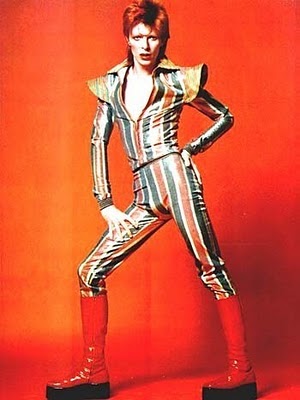 SpringBoard's Box Truck Carnival Spotlight Series highlights the artists participating in ArtWorks Box Truck Carnival on the MidPoint Midway. The MidPoint Midway, part of MidPoint Music Festival, is a free event on 12th Street in Over-The-Rhine between Vine and Walnut. From September 26-28, enjoy three days of live music, local food and beer, plus the ArtWorks Box Truck Carnival, ArtWorks ArtCars and KidPoint. For more information on the Box Truck Carnival and the Midpoint Midway, visit MPMF.com.
Glam Rock Box
Created by House of Leigh
The Glam Rock Box will give participants of the Mid Point Music Festival a chance to get glam and rock out! Dress up and sing along with Bowie, T-Rex, and many more. Turn your karaoke performance into a piece of glam rock art.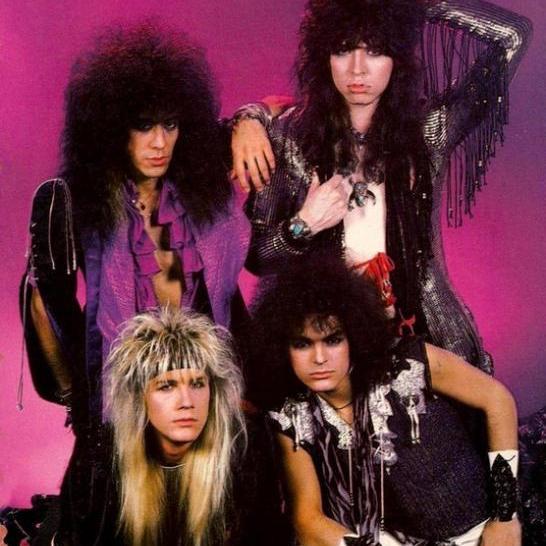 About House of Leigh: House of Leigh provides front of the house and back of the house production services for fashion shows, fundraisers, and creative community projects. We provide a creative and individualized approach to marketing, media and public relations, with a strong emphasis on community engagement and empowerment.
More Info:
http://houseofleigh.wordpress.com/
http://houseofleigh.bigcartel.com/
https://www.facebook.com/HouseofLeigh