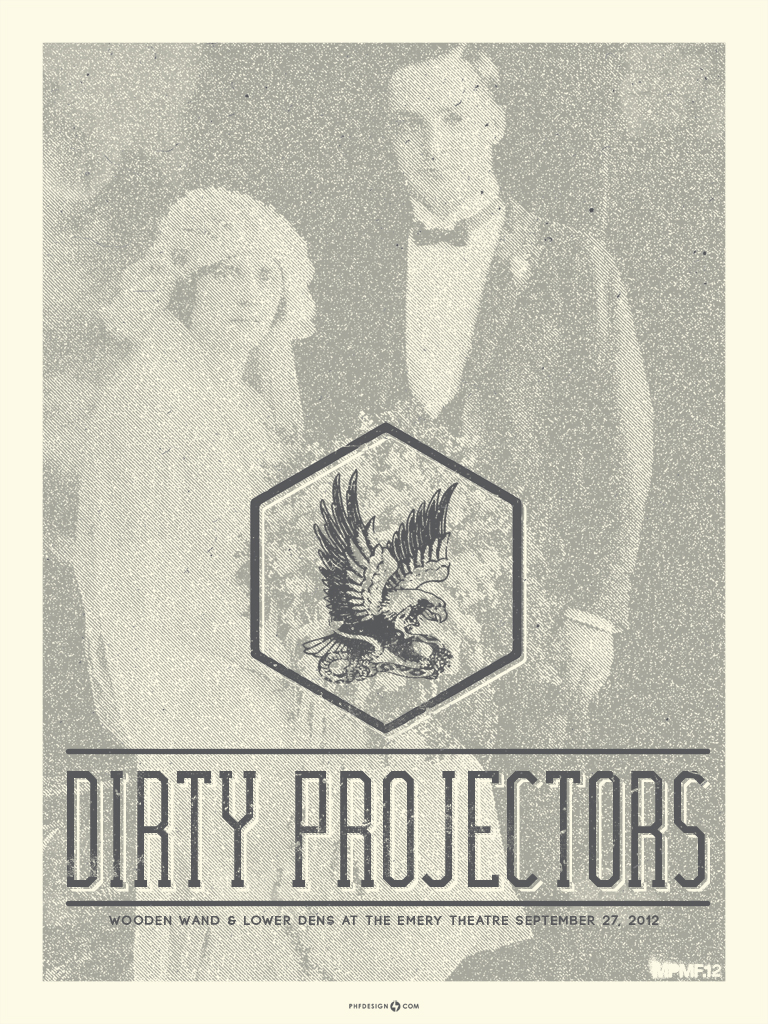 SpringBoard's Box Truck Carnival Spotlight Series highlights the artists participating in ArtWorks Box Truck Carnival on the MidPoint Midway. The MidPoint Midway, part of MidPoint Music Festival, is a free event on 12th Street in Over-The-Rhine between Vine and Walnut. From September 26-28, enjoy three days of live music, local food and beer, plus the ArtWorks Box Truck Carnival, ArtWorks ArtCars and KidPoint. For more information on the Box Truck Carnival and the Midpoint Midway, visit MPMF.com.
Powerhouse Print Lab : PYOP (Pull Your Own Poster) and MPMF Poster Expo 2013
Created by Powerhouse Factories
The Powerhouse Print Lab: PYOP is part life-size diorama, part interactive print studio offering festival-goers a peek behind-the-scenes  at how screen printed pieces of art get made. Get inspired by browsing posters, apparel and merchandise by gig poster artists like Powerhouse Factories, Southpaw Press, and Cryptogram Ink outside the box truck at the annual MPMF Poster Expo. Then climb in, slap on an apron, put ink to paper and have a go at making your own hand-pulled screen print. Pull Your Own!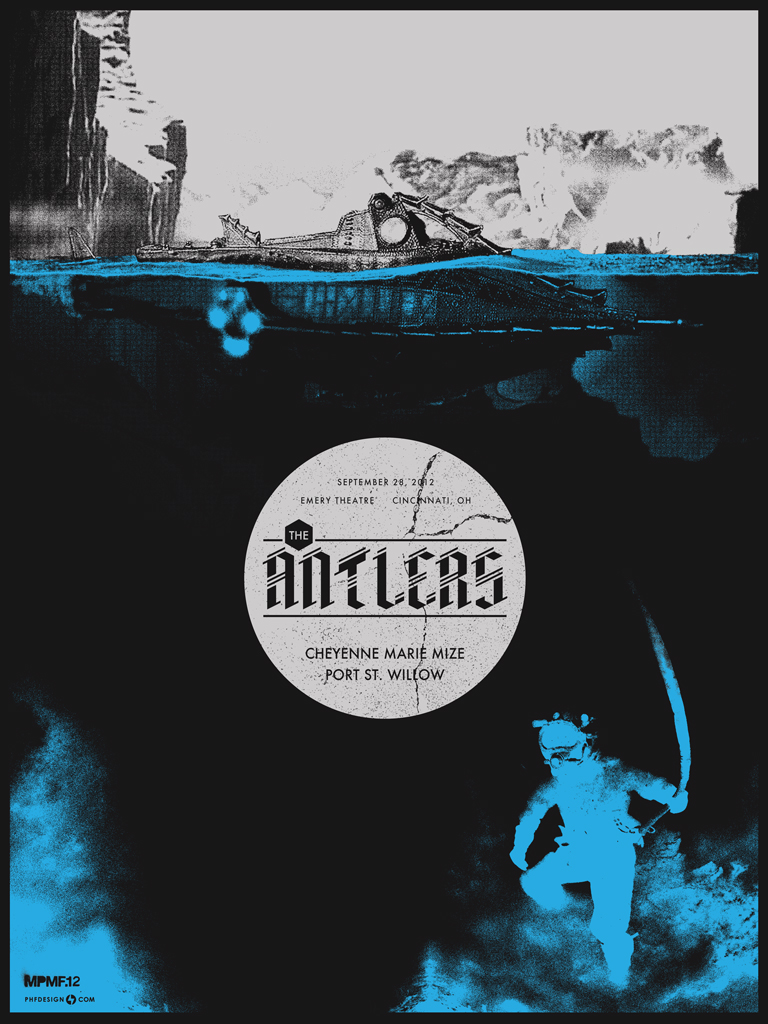 More Information: 
About Powerhouse Factories: Powerhouse is a rock poster shop and design studio with a group of multidisciplinary artists who share a passion for rock & roll and design. For nearly a decade, we have been making posters for our favorite bands and venues.
http://www.phfdesign.com/
Powerhouse in the News: Powerhouse Factories: Rock poster empire teams up with CAC, 21c for 1st museum show ahead of MPMF (WCPO)
Check out Powerhouse's box truck from last year, the Powerhouse Poster Arcade.