As we prepare to wrap up our third session of SpringBoard, it's always good to keep the world posted the adventures of our entrepreneurs…
Jeanne Mam-Luft started her Cincinnati-based non-profit modern dance company, MamLuftCo &Dance, with the intention to not only provide opportunities to dancers but also to make modern dance accessible to a broader audience. In this city, lovers of modern dance have limited options for experiencing this physical and athletic dance form. In addition, perceptions of modern dance aren't always accurate and Jeanne is determined to help the community understand and therefore appreciate this expressive and raw style of movement.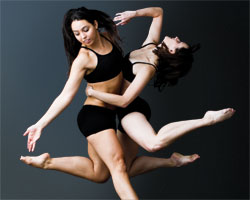 On Saturday, December 3rd, the Contemporary Dance Theatre studio will host MamLuftCo& Dance's Dialogues and Dance. This unique event involves features work from four choreographers (MamLuftCo&Dance, Susan Honer, Sarah Gamblin and Betsy Miller) in an intimate setting, followed by an open Q & A session between the audience, the dancers and the creators.  This is a rare opportunity to learn more about 'Modern Dance, the choreographic process, and how the dancers live in the dances."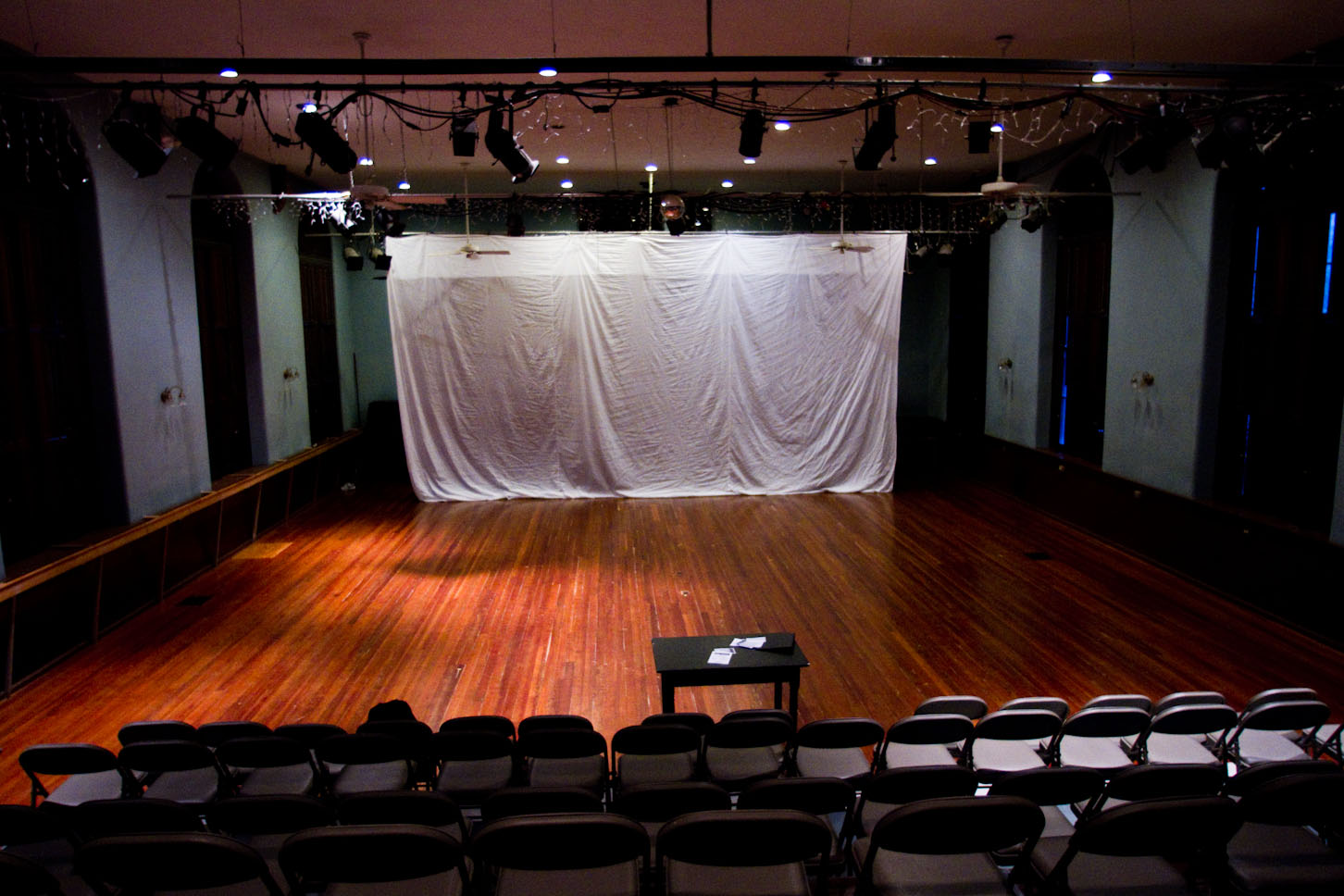 Performances and audience awareness are only part of the MamLuftCo&Dance's work. For the first time this year, Jeanne partnered with the North Avondale Montessori School to provide low cost dance classes to the students as part of an after school program. Not only is this convenient for families with busy schedules, the affordability allows families to provide arts education opportunities to their children when often arts programming is cut from tight budgets. She hopes that the company can touch students at other schools in the Cincinnati area in the future.
Jeanne and her dancers are an impressive part of the SpringBoard family. Be sure to check out their upcoming performances and keep an eye on this dynamic company!