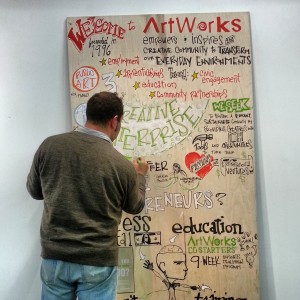 * Got lingering questions about ArtWorks Big Pitch? We've got answers…and BBQ.
* Proof of Residence introduces you to Core Clay's 40+ resident artists
* Get your creative juices flowin' with The Juicecast
* East Walnut Hills is getting an independent bookstore thanks to one CO.STARTERS grad!
* Summer break means time to turn your passion into a small business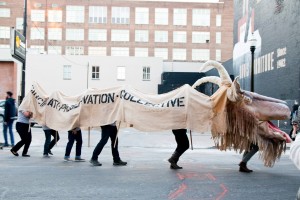 Some non-ArtWorks (but equally great) stuff: 
* Would you rather have a penny for your thoughts, or $1,000 for your innovative idea?
* Make your lazy Sundays not so lazy – Second Sunday on Main is looking for vendors
* Happy 75th birthday, CAC!
* Join friends, save historic buildings at the Cincinnati Preservation Collective meetup