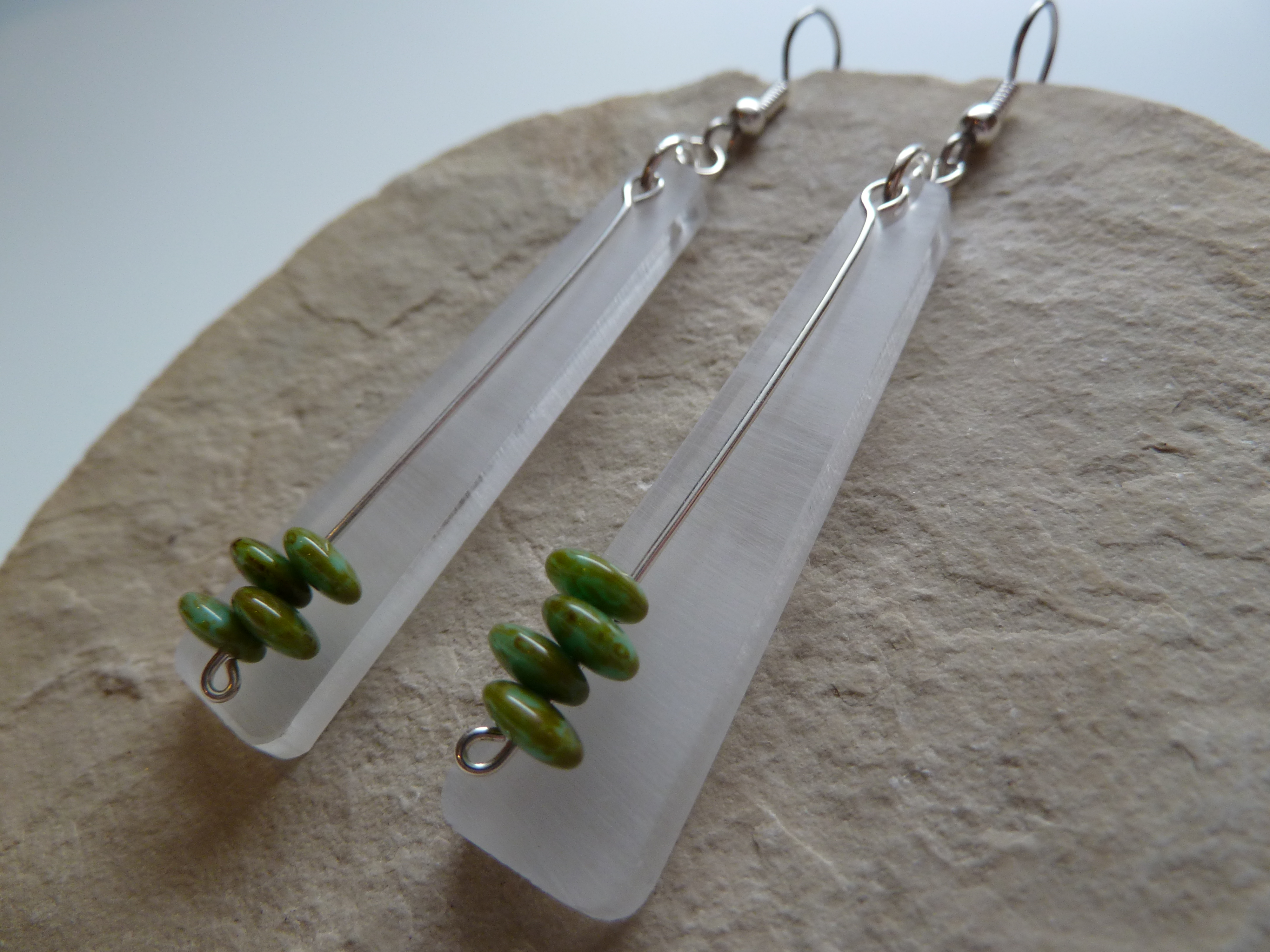 Alicia Kravitz's jewelry company Dulcet Design (3rd cohort) was recently featured in Soapbox Cincinnati!
From the Soapbox article:
Her lightweight, architecturally inspired jewelry line follows her own simple, elegant, minimalist style. Aimed at women looking for something different and design-inspired, her easy-to-wear pieces are typically made of laser-cut acrylic, which is an inexpensive material that emerges from her machine looking sleek and high-end.
Read the full article here.