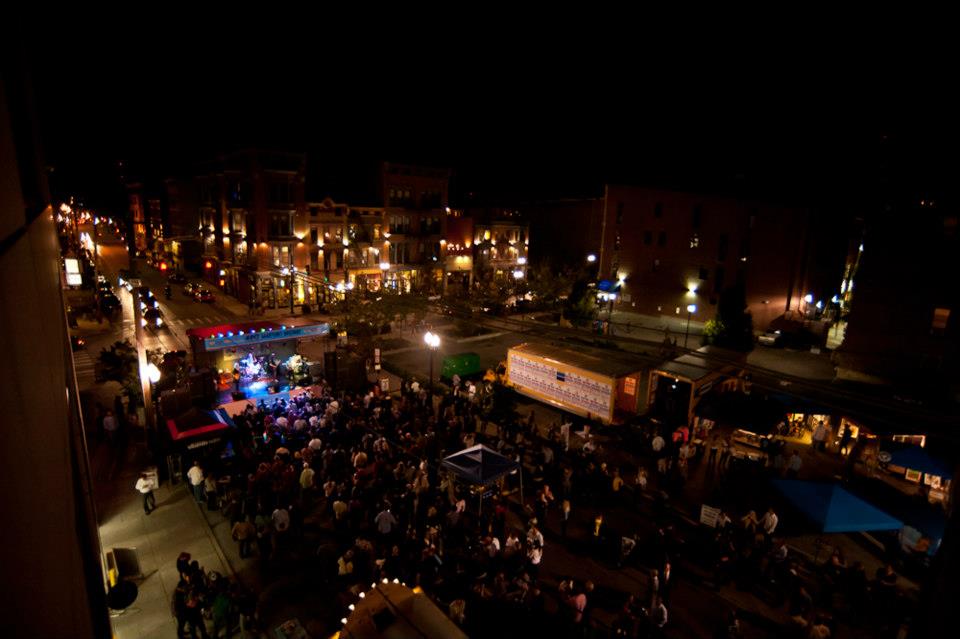 Photo by Dylan Bauer Photography
Our second ever Box Truck Carnival on the Midpoint Midway was an amazing success! Thousands of people came to 12th street to explore the box truck installations, watched free concerts on the Midway, and of course have some food and drinks.
Thank you so much to festival organizer McCabe and the box truck artists, city police officers, ArtWorks and CityBeat staff, and countless volunteers that helped pull off one of the best weekends of the year!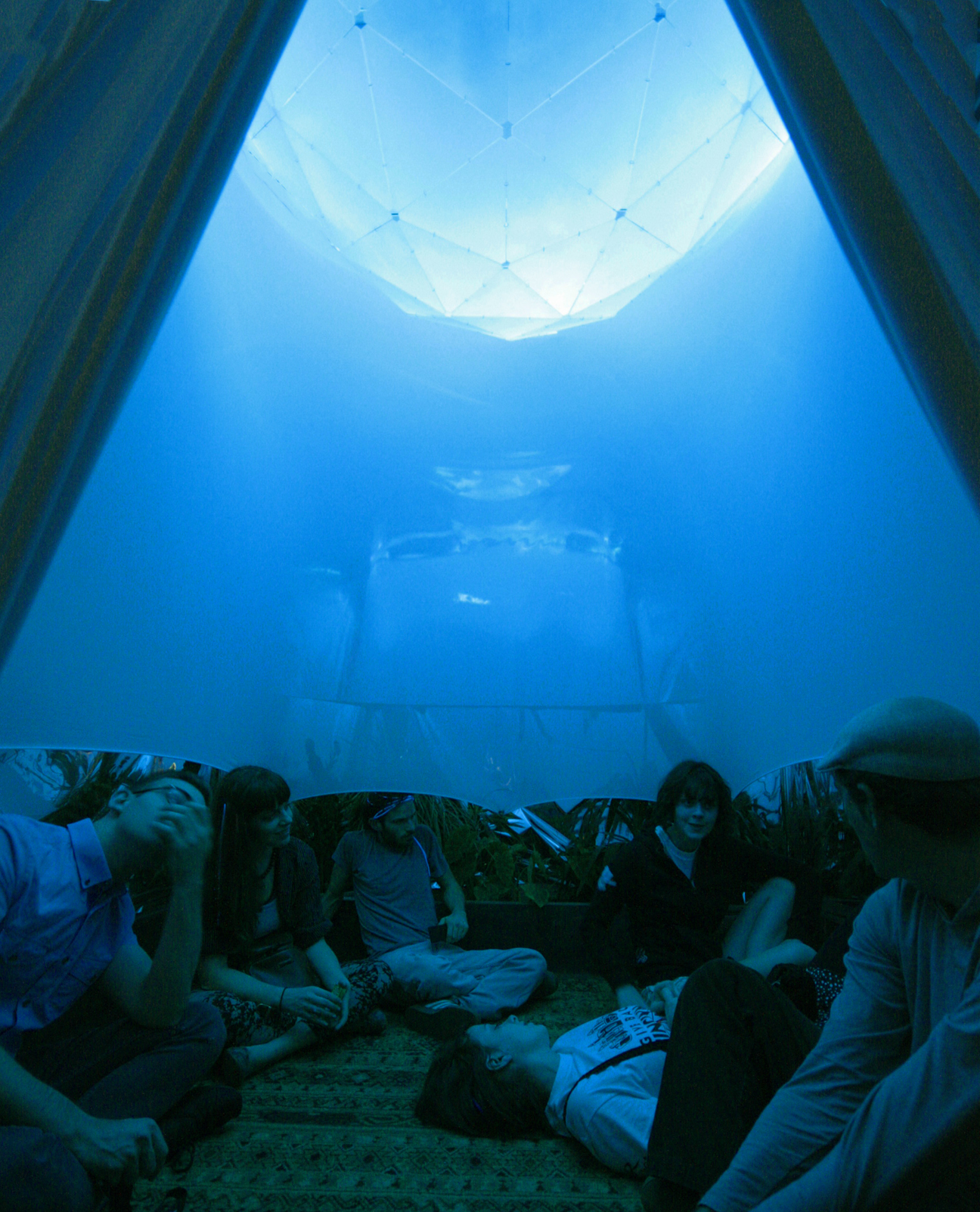 Lucius Ltd.'s "Hyperbolic Healing House" (Photo by Brittany Skelton)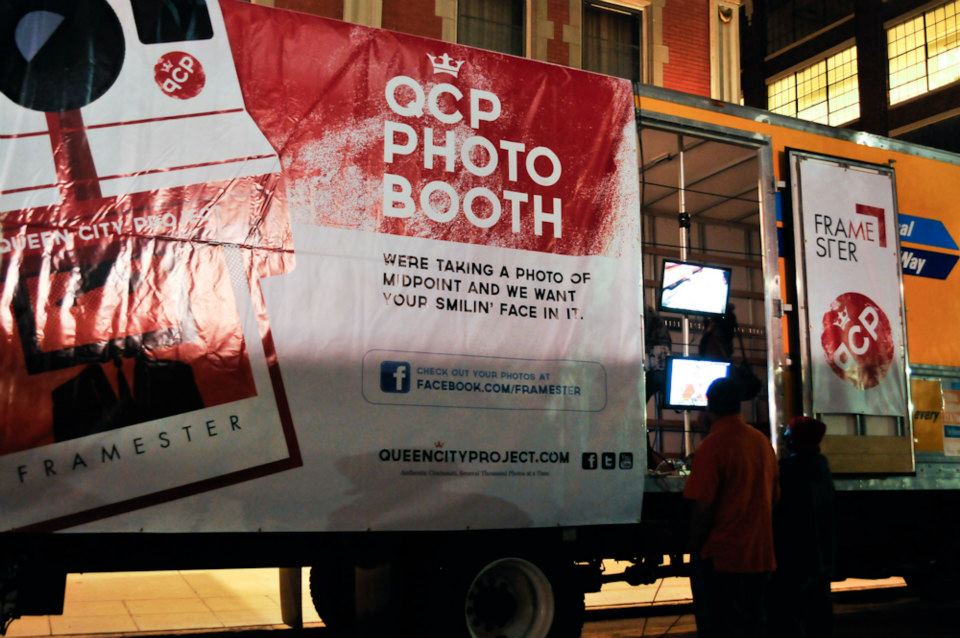 The Queen City Project's "Authentic Midpoint, Several Thousand Photos at a Time"
(Photo by Jesse Fox, CityBeat)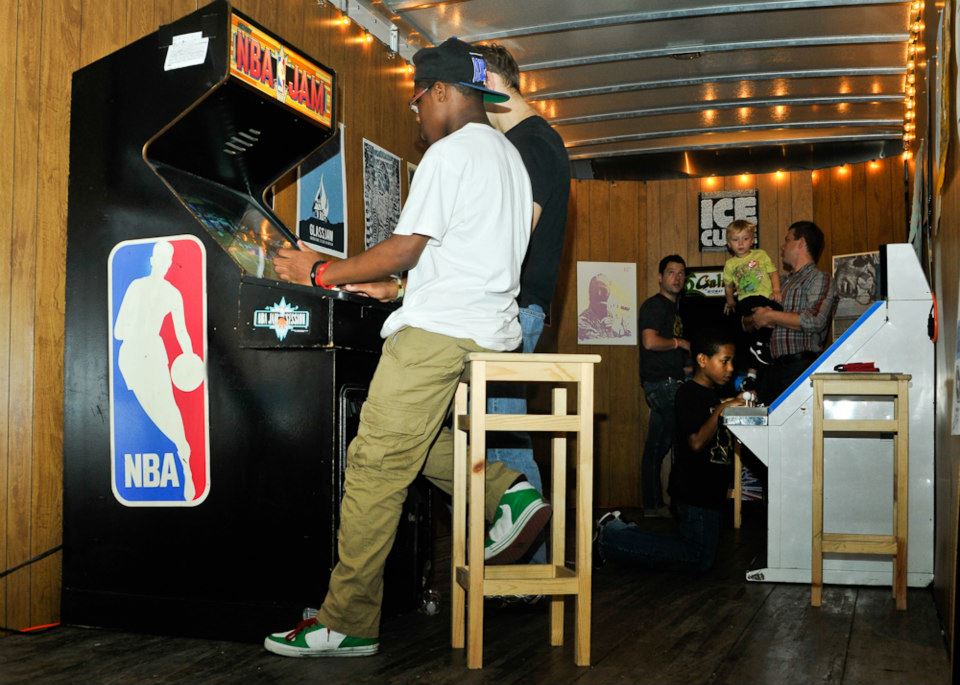 Powerhouse Factories' "The Powerhouse Poster Arcade" (Photo by Jesse Fox)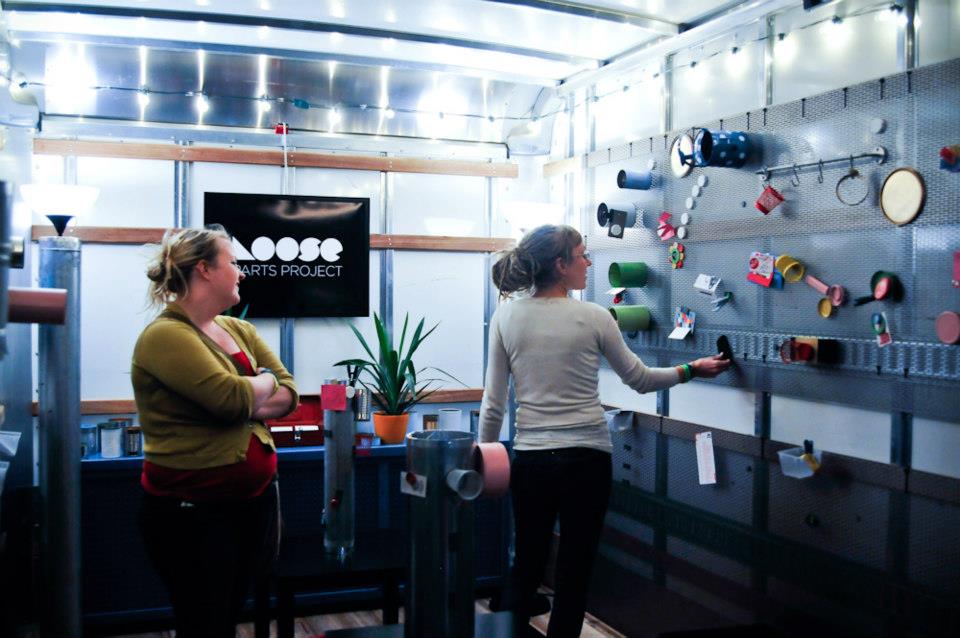 The Loose Parts Project's "Magnetic Force" (Photo by Jesse Fox)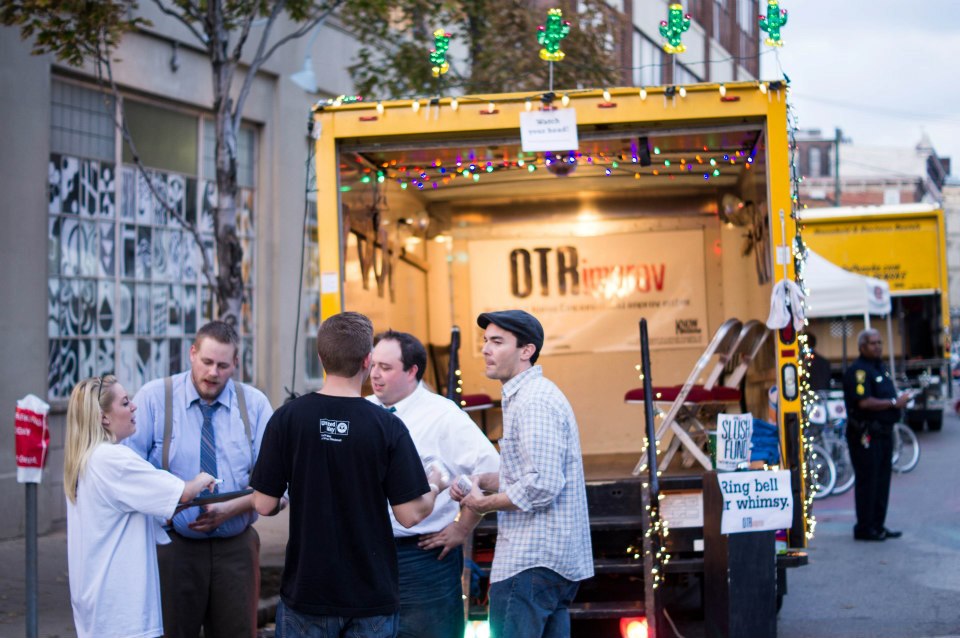 OTRimprov's "Improv(cubed) …but with the number" (Photo by Jon Medina)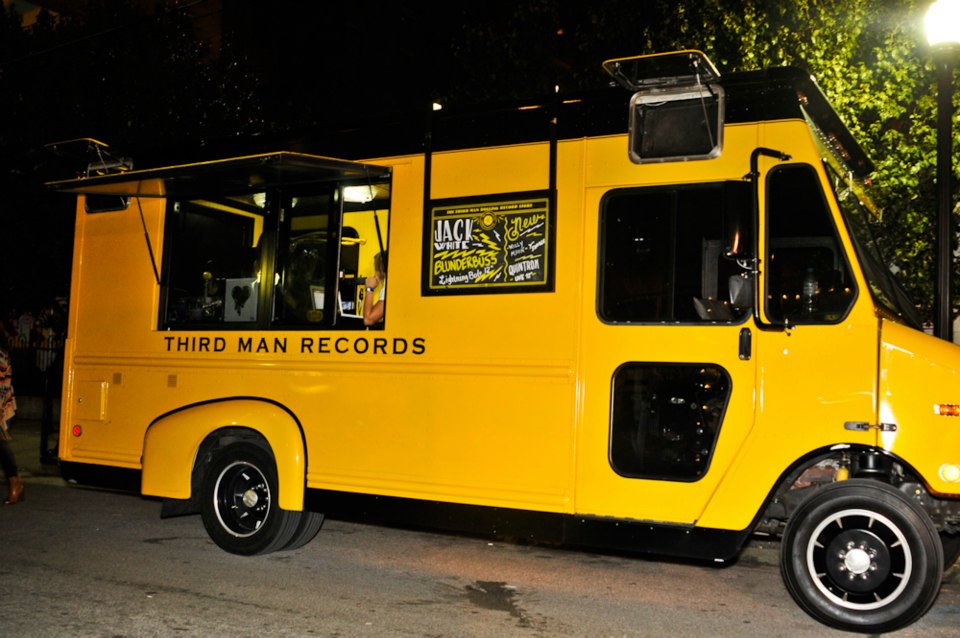 Third Man Records' Rolling Record Store (Photo by Jesse Fox)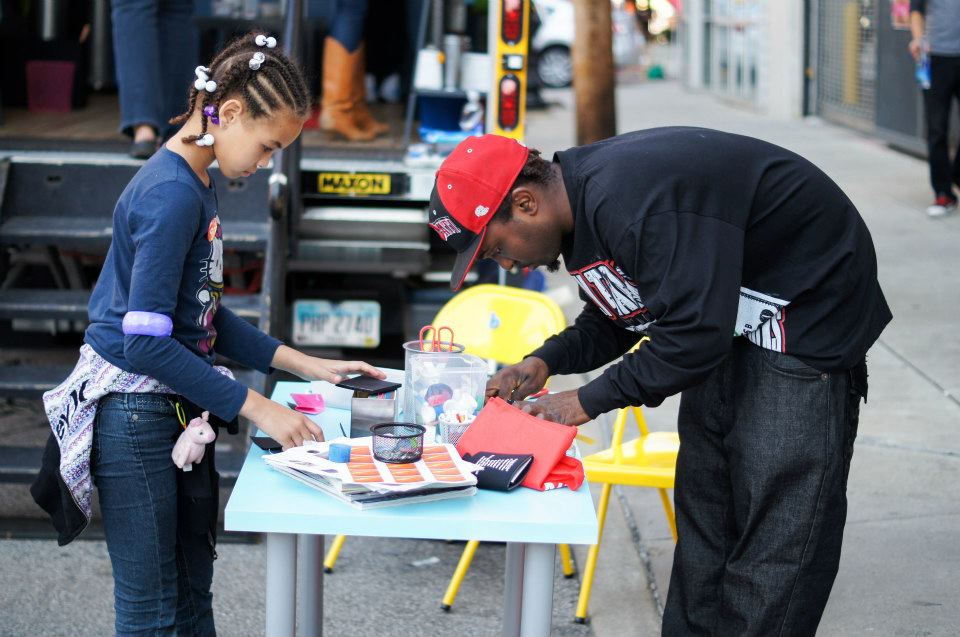 Art for All People's "Art and Music Box" (Photo by Jon Medina)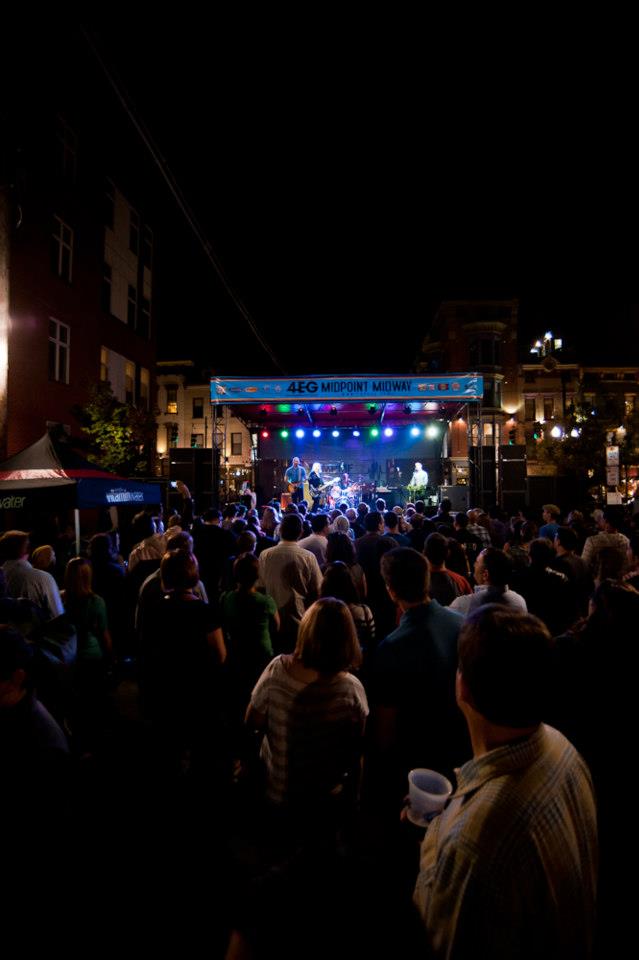 Photo by Dylan Bauer Photography