ArtWorks has been feeling the love from Soapbox lately! And really, how could they resist? There are so many creatives in Cincinnati getting the tools and resources they need to grow or establish businesses.
Last week, Soapbox told the story of four of our female graduates.
Hear directly from Susie Brand, Melody Wolf, Robin Ewers and Jeanne Mam-Luft.
And this week, one of Cincinnati's 'Women to Watch' includes current SpringBoard student, the lively Caitlin Behl. We can't wait to see what great things she does for the music community!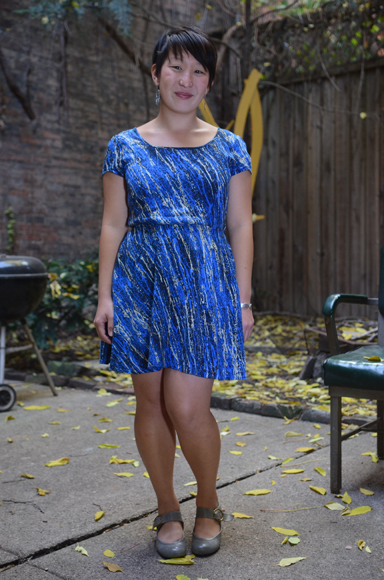 Thank you Soapbox!