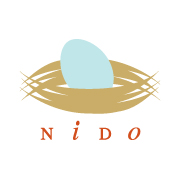 SpringBoard graduate Alexandra Dellis-Harcha and co-owner Anne Trapp St Pierre will kick off their new venture Nido with an inaugural trunk show and sample sale on Final Friday, August 31st. Nido specializes in vintage and handcrafted jewelry and accessories for women, men, and home, as well as consignment services and accessories rental packages.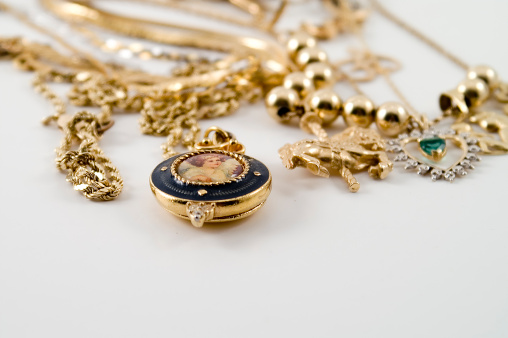 According to Alexandra, Nido ("nest" in Spanish) offers unique finds for everyone, including items made by Alexandra herself as well as other local and Peruvian artisans. Nido focuses on unique, affordable, and sustainable items. Alexandra says they're working on opening a brick-and-mortar store that would offer jewelry making and crafting classes taught by local artisans. They also want to offer private events like bridal parties, "Girls Night Out" parties, and more trunk shows.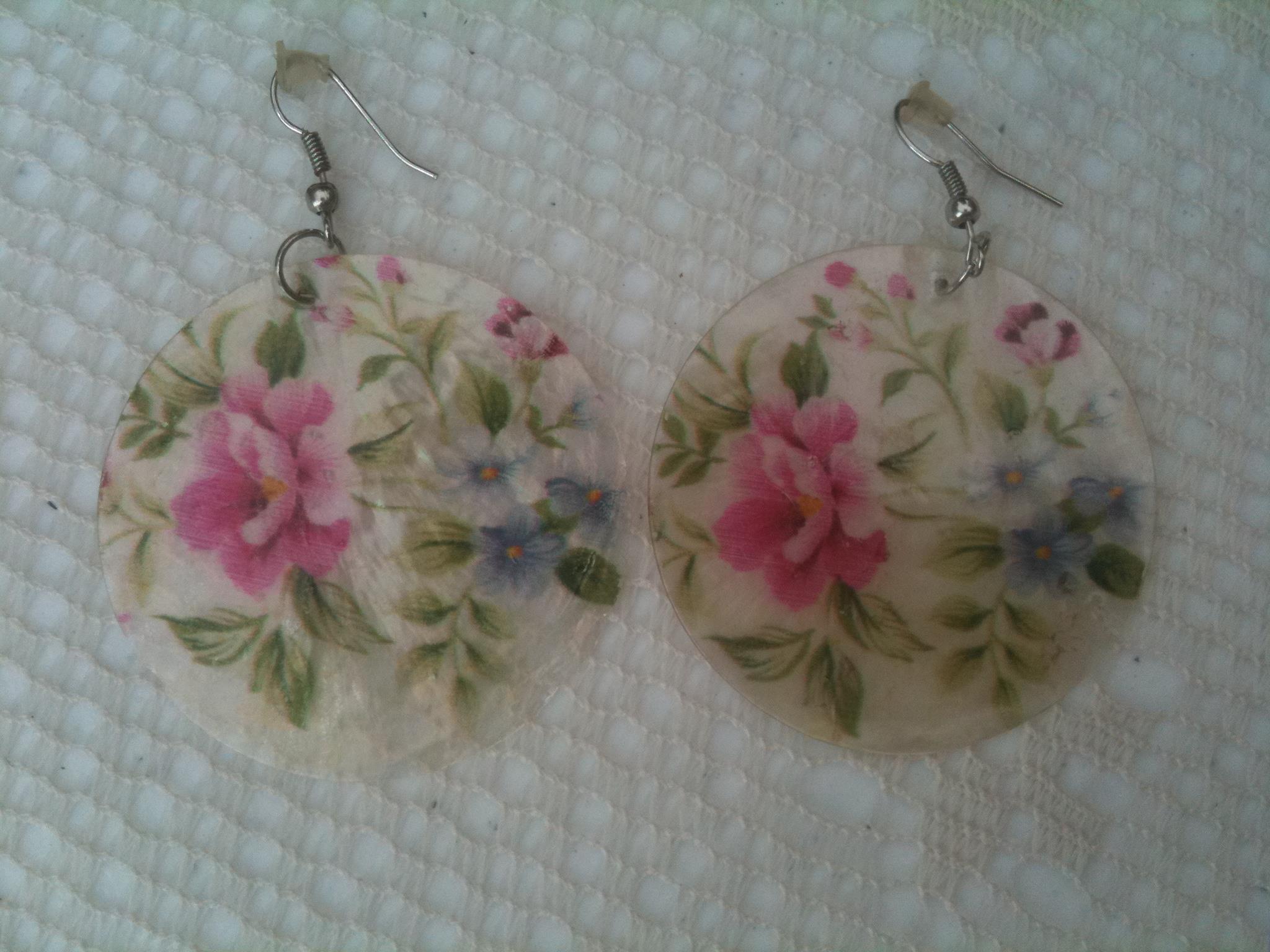 We asked Alexandra through email correspondence what she took away from SpringBoard and how her business has changed since she graduated from the program. Here's what she had to say:
Springboard has been the catalyst for this adventure, I learned immensely from the program and my peer entrepreneurs in the class and gave me the confidence to start Nido. I started with a couple of ideas that were not defined, at the end of the class I had a business plan and most importantly, a plan of action. During the class I learned from other people's experiences, which is an invaluable tool. At the beginning I had 2 ideas, one to start a food business and the other, a long standing dream of mine, a retail shop of vintage, sustainable and handcrafted jewelry and accessories that would highlight my latin american background, while giving the opportunity to artisans there and here to showcase their work. Nido is working towards these goals, we are at the early stages and starting small and at this time we do not have a physical space yet but have an online store and facebook page where items are also displayed for sale. (www.facebook.com/nidovintage)

My original ideas when I started Springboard were polished and defined by the program and invaluable advice of Sarah Corlett, Bill Cunningham and all of my peers. I changed the original name and added a partner who is experienced in vintage trade but the goals remain the same. My food business idea had been of an empanada truck called Cena (Dinner in Spanish), empanadas are a very laborious type of food since it is all made by hand, all from scratch and with locally sourced ingredients; perhaps an idea that wouldn't translate too well when doing it on a food truck, but I went ahead and started small, offering by-order-only empanadas and home-cooked peruvian food with a modern twist. An example of these would be the vegan three-mushroom, kale and black truffle empanadas or the japanese curry chicken confit with homemade pickled vegetables and beer roux that Cena offers aside the traditional south american beef, beer braised onions, alfonso olives and sultana raisins baked empanada. Cena has catered empanadas to several private events since I started Springboard.
Find out more about Nido at their inaugural trunk show and sample sale. Friday, August 31st beginning at 6pm in Over-the-Rhine. 1406 Sycamore St., Cincinnati, OH 45202. Cocktails and light food provided. Cash, checks, Paypal and major credit cards accepted.
More info on Nido:  www.facebook.com/nidovintage