Many of our SpringBoarders could easily make up an exciting holiday gift guide but you shouldn't stop shopping after Christmas! After all, when you purchase from local businesses, a higher percentage of those dollars stay right in your community.
We are not surprised that VisualLingual has revealed a new product that is beautifully designed AND functional. These Cincinnati inspired neckties are based off of a city building footprint map – available online, at the Contemporary Arts Center gift shop and MiCA 12/v.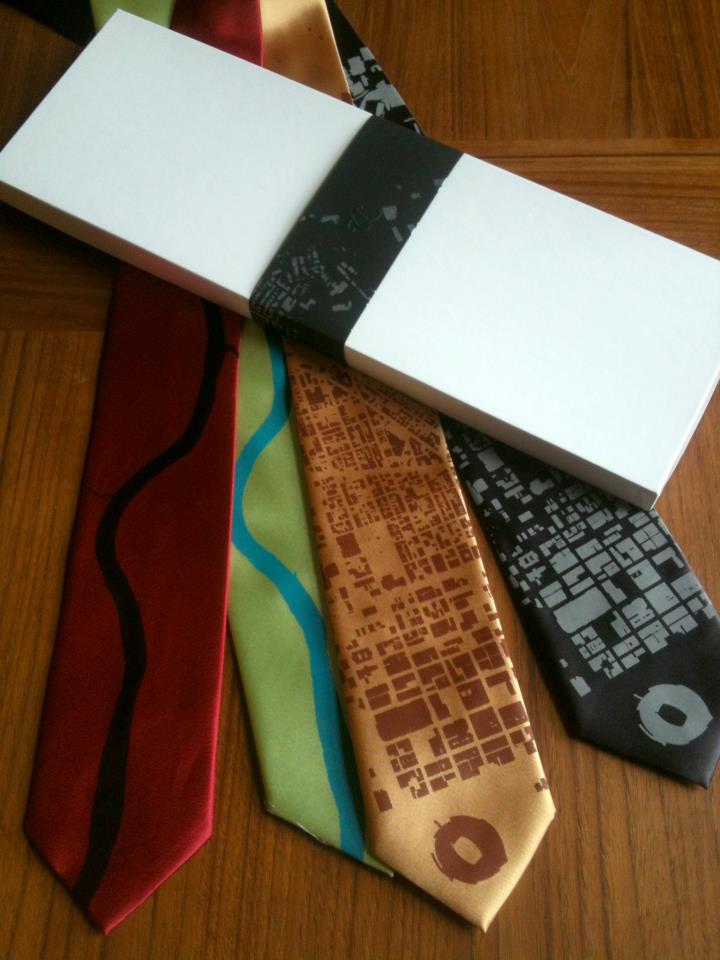 Have you seen the wood butcher block clocks that Such & Such is selling like hot cakes? These unique pieces would make your loved ones swoon. These time savers are being shipped all over the country, made right here in Over-the-Rhine Cincinnati.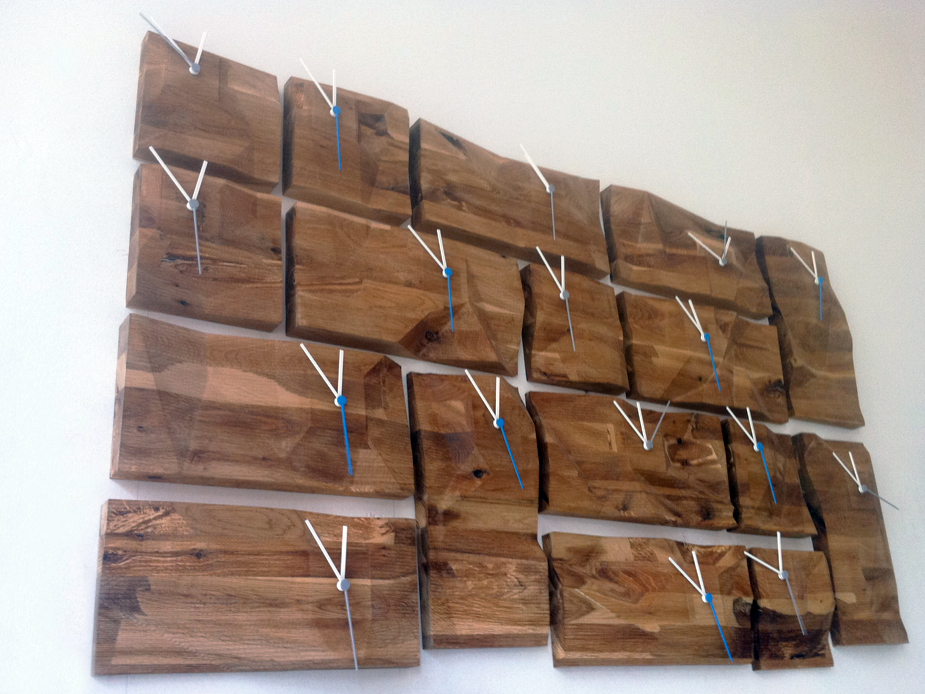 Our most recent round of entrepreneurs offer plenty more opportunities to support local businesses when purchasing gifts. Fiber artist Sarah Miller makes all kinds of sweet hand-crafted felted items perfect for a child or those with a young heart. Her company, MoonForest Studio, sells items on Etsy, as does her SpringBoard peer Hart Neely of Modern Relics. Modern Relics curates an eclectic collection of vintage modern designed home accessories, objects and furniture, reasonably priced and in excellent condition.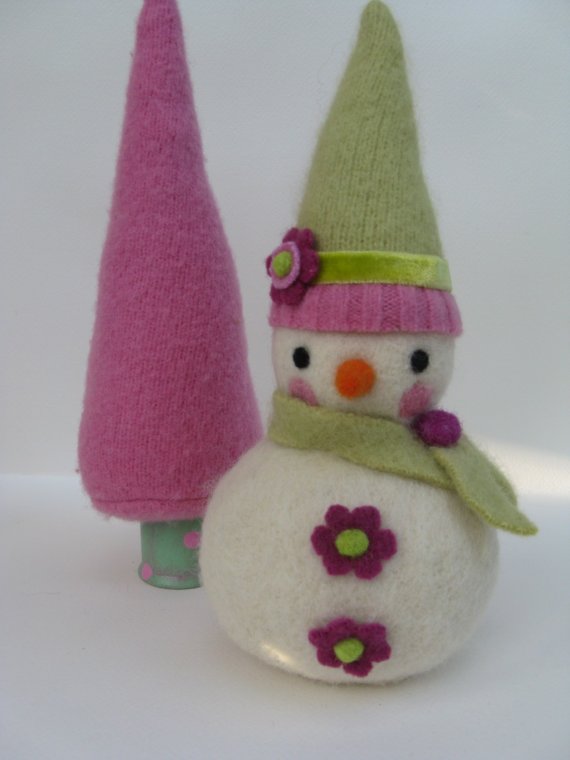 And while you can no longer purchase their limited edition beautiful and durable bags, we couldn't help but mention the three  University of Cincinnati DAAP grads who launched E13 Workshop last summer. The design of their products are inspired by the natural qualities of materials, making each piece one-of-a-kind…stayed tuned for big things in the next year from these three.
Alicia Kravitz of Dulcet Design is selling her lightweight, acrylic jewelry at local craft shows, online and soon at retailers around the country. Not only are her designs easy to wear, the variety of colors and styles make it easy to find something for any woman.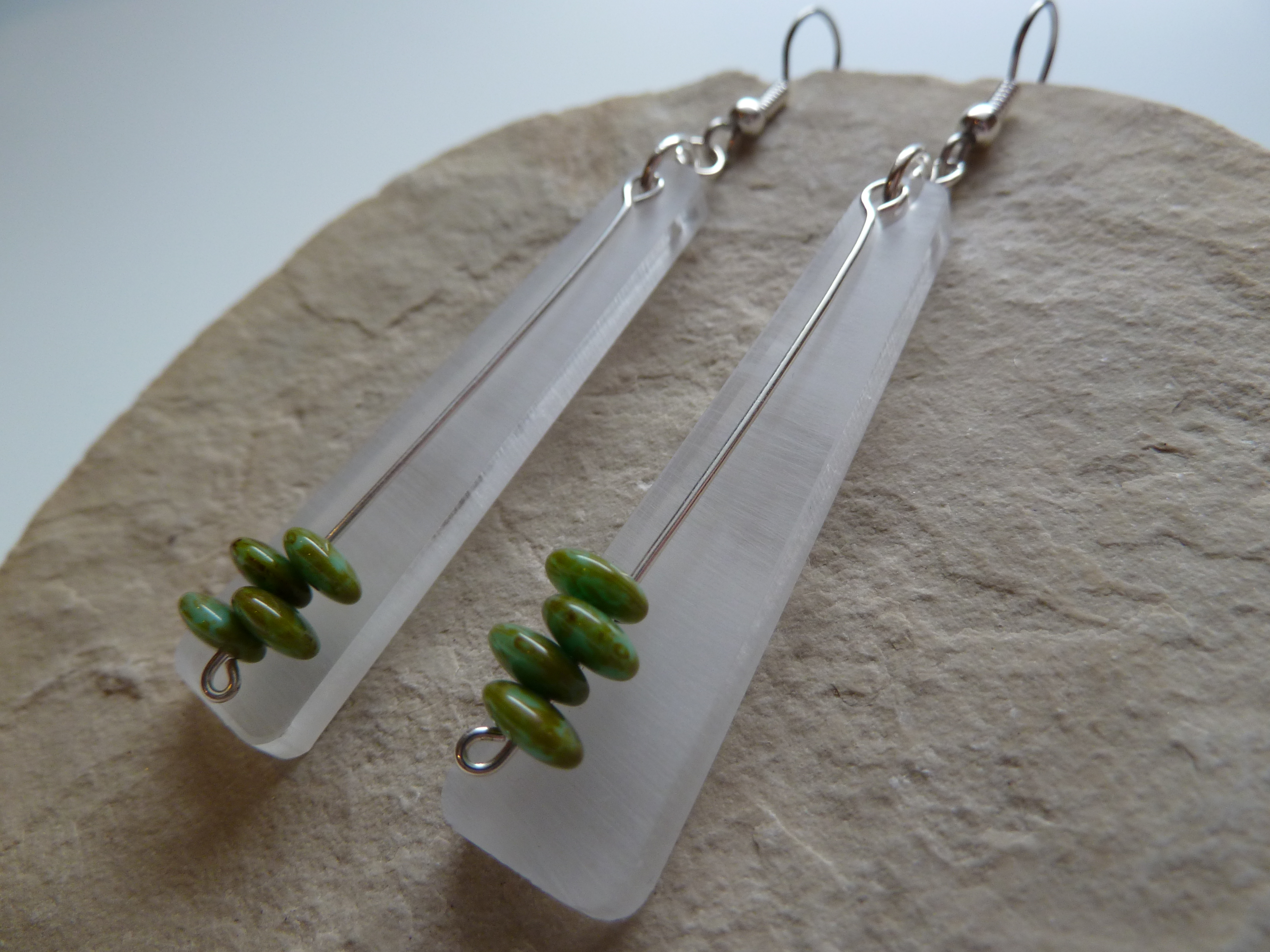 And this is just a sampling! Keep your eyes on our SpringBoarder page to stay up to date with some of Cincinnati's most creative businesses.