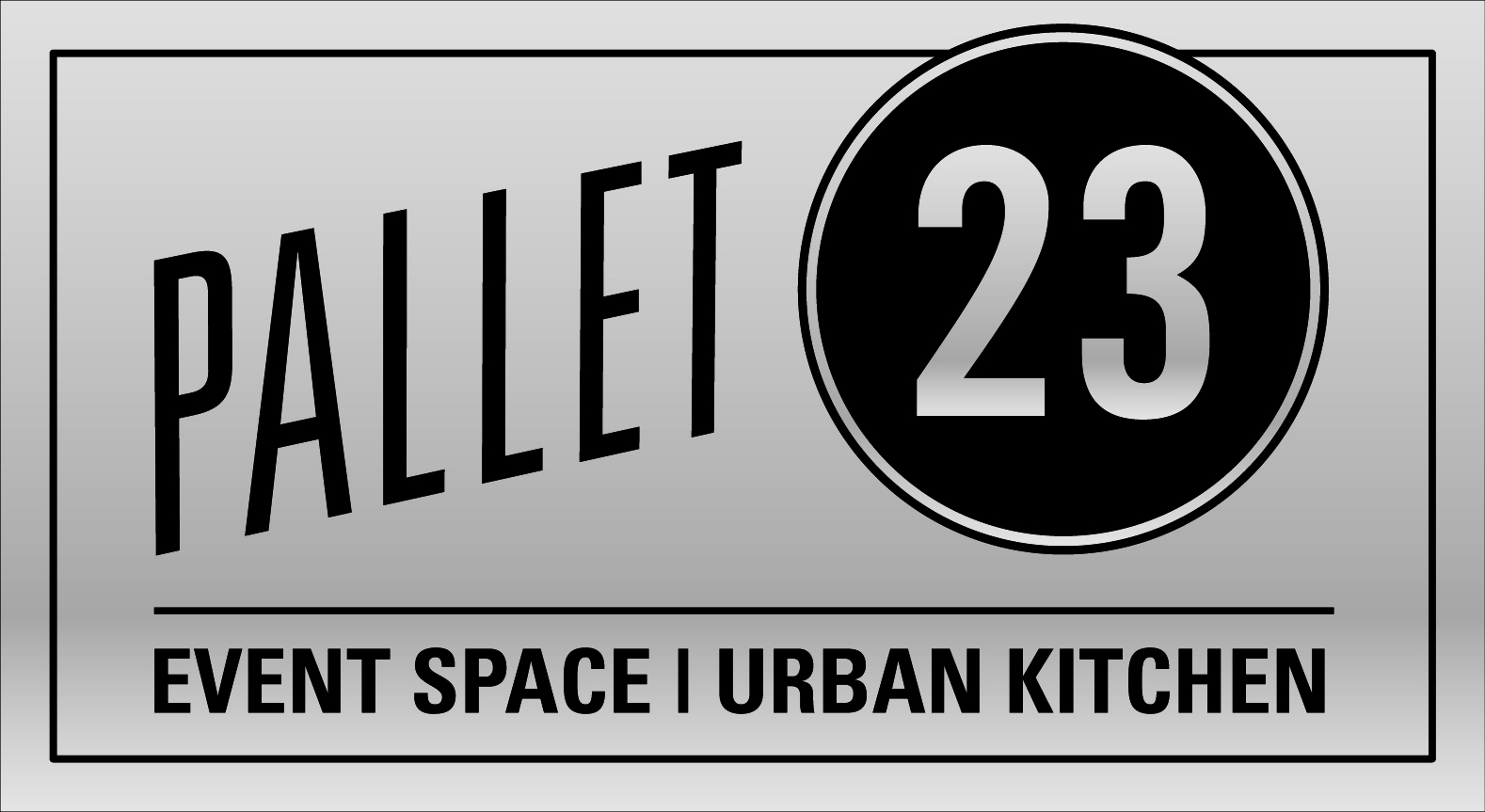 Back in September, SpringBoard announced a partnership with Socstock, a web-based social financing platform that enables local entrepreneurs and small businesses to raise capital through the community as an alternative to traditional business loans. SpringBoard will leverage Socstock to help put sustainability behind creative enterprise and offer additional financing resources to entrepreneurs beyond our nine-week business training program. SpringBoard, which is funded by the Carol Ann and Ralph V. Haile, Jr./U.S. Bank Foundation through ArtWorks, will help their graduates raise growth capital with Socstock by subsidizing their access to the company's platform and directing community demand for particular projects. Socstock will also provide auxiliary resources to SpringBoard graduates through marketing and Cincinnati business contacts.
Tomorrow marks the official launch of Socstock and we are proud that one of first companies to take advantage of this resource is a SpringBoard graduate – Pallet23. We share the details below, directly from Socstock's Client profile page!
Pallet23 is an flexible, open event space located in Cincinnati's Northside neighborhood. The event space is owned by Laura Chenault, a video production vet and a true visionary. Pallet23 will have an active live offering on Socstock.com starting on Tuesday, October 23. Pallet23 will also be one of the eight small businesses featured during Socstock's Community Pitch Night on Thursday, October 25.

What is the vision behind Pallet23?
"My vision of starting an event space with a food component developed over the course of my 4 seasons serving as Chairperson for Second Sunday On Main's "Celebrity Chef & Wine Pairing" events. Each month I would recruit some of the areas top chefs to volunteer their time on their off day, secure a donated loft space, borrow chairs & tables, purchasing supplies and doing grassroots marketing. The event has grown from a modest attendance to 50+ attendees and standing room only. The chefs and I discussed doing more of these events for profit, but that logistically seemed daunting without a "home" to keep chairs and supplies. That is how Pallet23 was conceived and the original vision that was brought to the SpringBoard Business Program of Fall 2011."
When did this start taking off for you?
"Once I completed SpringBoard and started looking for spaces, everything clicked.I walked into the 3932 Spring Grove Avenue building and had my "aha" moment. A rough, industrial, open 4100 square foot space of possibilities. I immediately knew the kitchen would nestle in the front near the street for visibility but with the potential for larger, exciting events. Instead of feeling like I was embarking as a pure "start up", it is more like I am expanding my volunteer passion and merging it with my professional experience. Pallet23 will be a place where I can combine my logistical, organizational, producing skills with my passion for culinary endeavors and the independent food scene in Cincinnati."
"As I see it, the event possibilities at Pallet23 are endless – from  wedding receptions, special parties, art openings, video/photo shoots and castings, corporate brain storming meetings, etc. The kitchen area will act as platform for chefs, emerging chefs and local food artisans to host small cooking classes, demonstrations and tastings. Chefs can also rent the kitchen to develop recipes & to adapt their recipes for the home chef or cookbook development.  It would also be a great venue for corporations to do team building exercises through the process of food preparation."
Pallet23 Press
Come out on October 25 to learn more about Pallet23 and support Laura as she tries to bring her event space to the Cincinnati food scene! And if you want to continue to be notified when a SpringBoard Entrepreneur launches a fundraising effort, sign up to be part of the SpringBoard Funding Group at Springboard.Socstock.com.