With wedding season in full gear, and the weather providing the perfect background for family and senior portraits, it made sense to showcase the talents of the photographers who graduated from SpringBoard. We know finding the right photographer can be a challenge, so check out each photographer's website and portfolio, get to know them, and give them a shout!
The founders of Hazel Brown Photography share two major characteristics: hazel and brown eyes, and a knack for telling stories through photographs. Specializing in shooting anything from weddings to documentaries, Hazel Brown Photography "seeks to honor the timeless nature of the human spirit through images."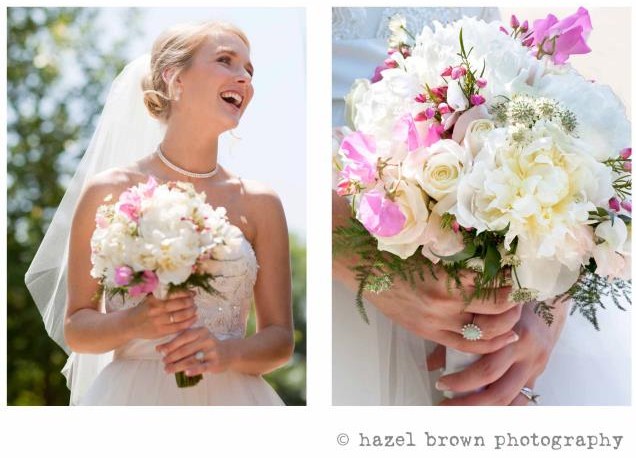 Contact Hazel Brown Photography at:
info@hazelbrownphotography.com
513.518.7092
---
Laura Elaine Photography was founded by SpringBoarder Laura Ghory. Laura's ability to "capture timeless, emotion-filled memories through the delivery of high quality images, which can be shared and enjoyed for generations" makes her a great choice for photographing newborns, engagements and weddings, and family portraits.
Contact Laura Elaine Photography at:
laura.ghory@lauraelainephotography.com
513.307.6594
---
Julianna Boehm  has been photographing people and everyday life since elementary school. Capturing the elements of her youth – friends, sunsets, boys she liked – developed into an intrigue for sociology and desire to make "images that are relaxed and natural, as an honest representation of family, tradition, and the everyday."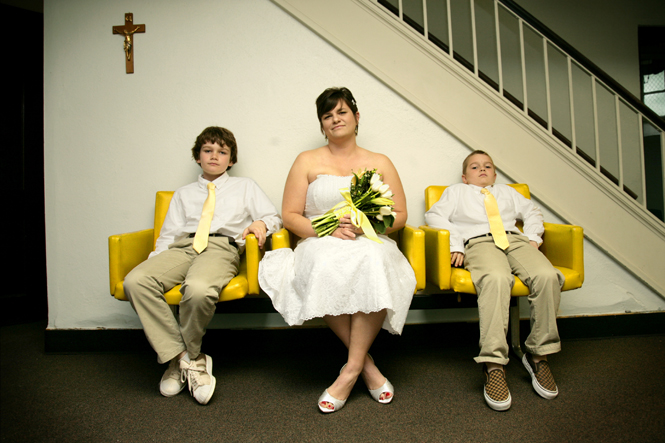 Contact Julianna Boehme Photography at:
http://www.juliannaboehm.com/contact/
---
Crystal Ridge established A Well Made Photograph to provide the world with just that: well-made photographs. Her dedication to truth in art can be seen in her work, and is articulated perfectly in her bio: "A Well Made Photograph seeks to pull images from the world as it is, not to manufacture images of a world that we think should be."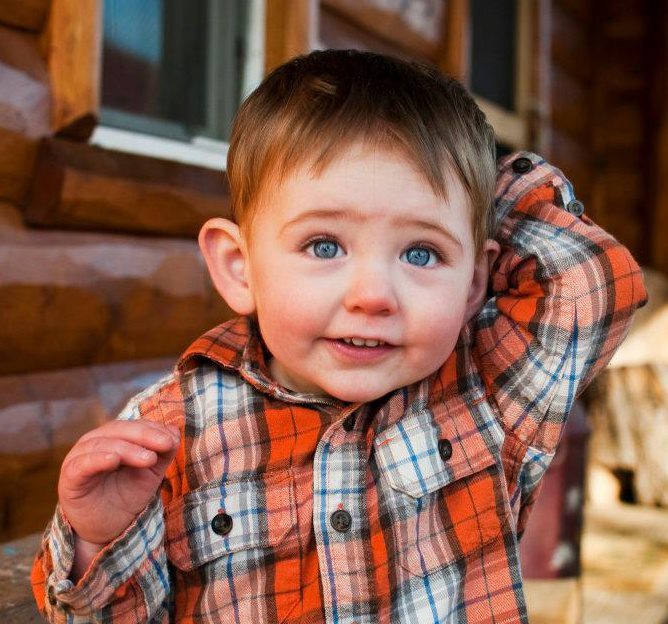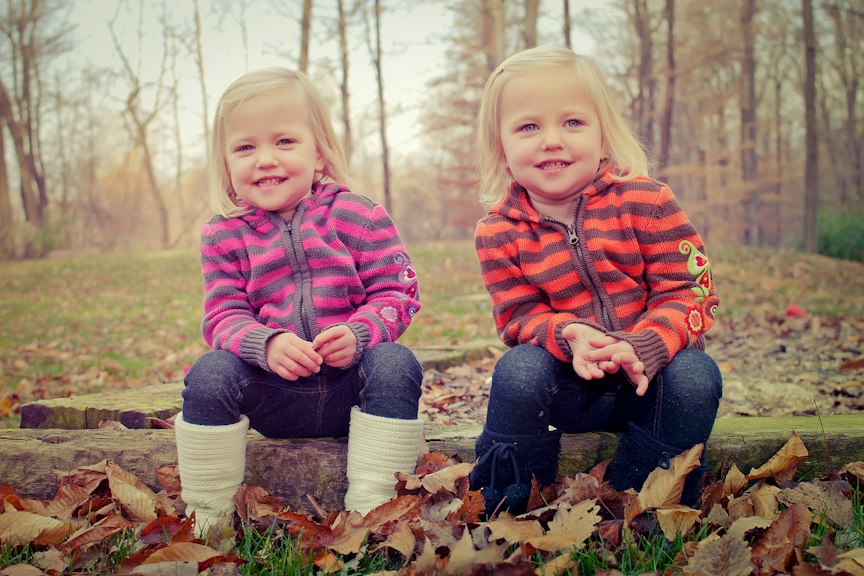 Contact A Well Made Photograph at: