SpringBoard graduate Katie Meyer and partner Bonnie McGinnis just celebrated a business milestone: The one year anniversary of their bar/coffee shop hybrid, Pike Street Lounge in Covington!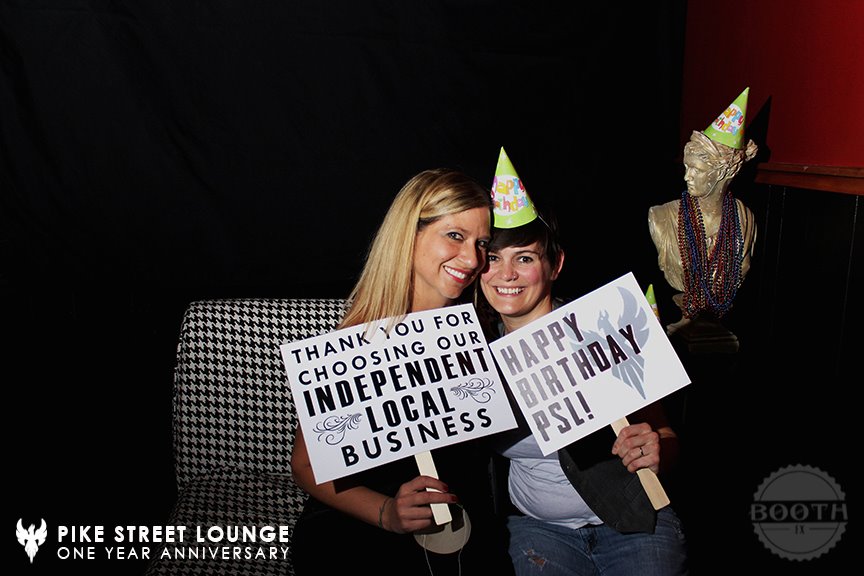 A year ago, Katie told Soapbox a few of her hopes for Pike Street; she wanted to "focus on creativity, community and strong social values." They set out to establish a socially conscious business, and a year later, it is safe to say they have done just that. With a "Women's Songwriter Night," a bike-friendly environment, and educator-appreciation drink specials on Fridays, Pike Street has become a favorite for Covingtonians and Cincinnatians of all demographics.
To show Pike Street just how proud we are, our first Quarterly Happy Hour of the year will be held at Pike Street Lounge March 27th. All past and current Springboarders are welcome to catch up, meet fellow SpringBoarders, and enjoy a few SpringBoard-exclusive drink specials!
SpringBoard Quarterly Happy Hour
Pike Street Lounge (266 W. Pike Street, Covington, KY)
6-8 PM
RSVP here