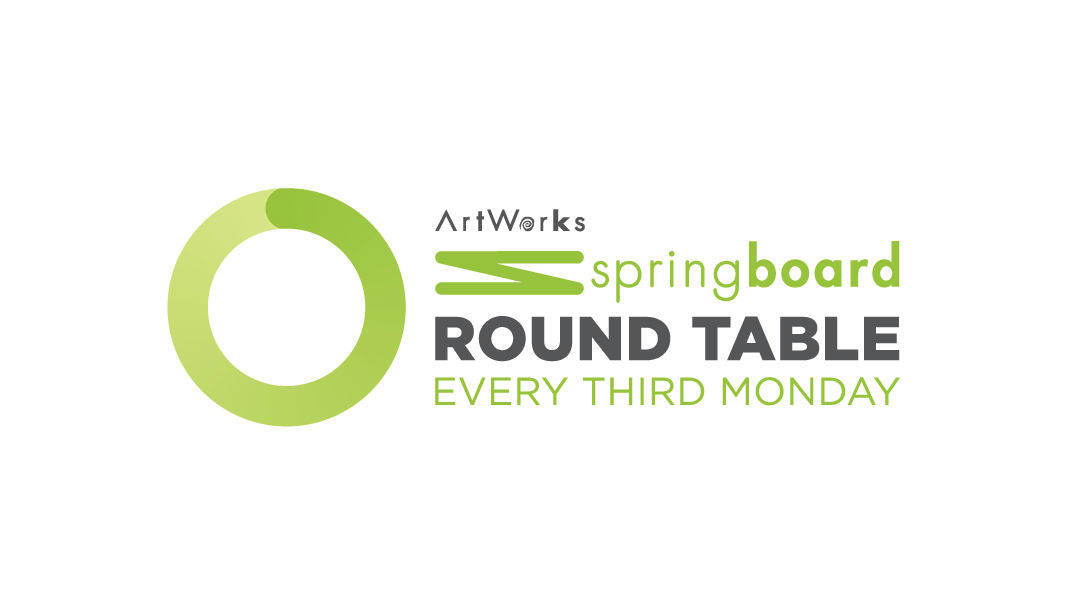 Mark your calendars for Monday, July 15th when we bring together bloggers, storytellers, and business owners to discuss the importance of storytelling. Our round table will feature blogging powerhouses Eleanor C. Whitney, Julie Niesen Gosdin, and Christina Getachew.
Eleanor C. Whitney, author of Grow: How to take your DIY project and passion to the next level and quit your job!, will share best practices and methods for effective storytelling. Julie Niesen Gosdin of local food blog wine me, dine me will discuss blogs as an important marketing tool and platform for building your brand. Business owner Christina Getachew of Substance, a retailer for socially and environmentally responsible women's clothing and accessories, will talk about how she uses the Substance blog to support her business. 
When: July 15
Time: 6 PM
Where: ArtWorks (20 E Central Pkwy, Cincinnati, OH 45202)
Cost: Free to past and current SpringBoard participants; $10 for non-SpringBoard participants
RSVP: http://springboardroundtable.eventbrite.com/
Learn more about our speakers after the jump. 
Eleanor Callott Whitney is a writer, rock musician, educator, and arts administrator raised in Maine and living in Brooklyn. She finds joy in bringing order to the chaos of creativity, empowering artists with the tools they need to think of themselves as entrepreneurs and in managing and facilitating creative projects with panache.  She is the author of Grow: How to take your DIY project and passion to the next level and quit your job!, released in 2013 by Microcosm Publishing.
Eleanor writes extensively about art, culture and nonprofit management and published the personal, art zine Indulgence for 15 years, as well as co-founded the Portland Zine Symposium.  She blogs about fashion, travel and art at killerfemme.com and plays guitar, writes songs for and sings in indie rock bands, mostly recently in Corita. She is fluent in French.
An experienced arts administrator and educator, she is currently a Program Officer at the New York Foundation for the Arts. She has also worked as an educator, public programmer, and fundraiser at the Brooklyn Museum, the Rubin Museum of Art, and at POV/American Documentary. She has led workshops on book and zine making, media literacy, using social media, grant writing, fundraising, and budgeting for students of all ages. She is the proud recipient of a Master's degree in Public Administration from Baruch College where she learned so stop worrying and love statistical and budgetary analysis.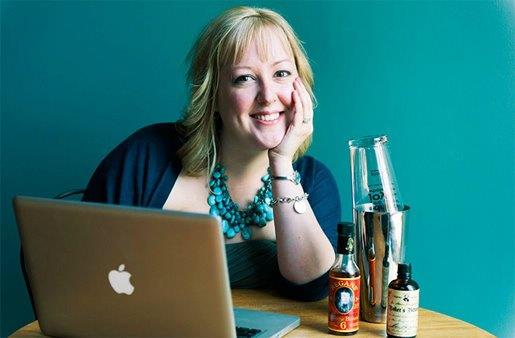 Julie Niesen Gosdin is the voice behind wine me, dine me. Whether it's simple street food, or cutting edge cuisine– she likes it all (and will try anything!).  Her background is in publishing, writing and marketing, but she's most passionate about food, people's relationships with food, and experiencing life (which usually involves… you guessed it).  A lifelong Cincinnatian (with a penchant for travel), she loves nothing more than sharing the hidden gems of her hometown with as many people as possible.
wine me, dine me is the top food blog in Cincinnati according to Alexa, Google, Yahoo!, and Urbanspoon (as of June 2013, anyway), and has more than 2000 subscribers.  It was one of the original blogs included in the Cincinnati Enquirer's award-winning Locals on Living blogger initiative.  Julie had a column in Metromix until its dissolution, and currently writes a social column for Express Cincinnati.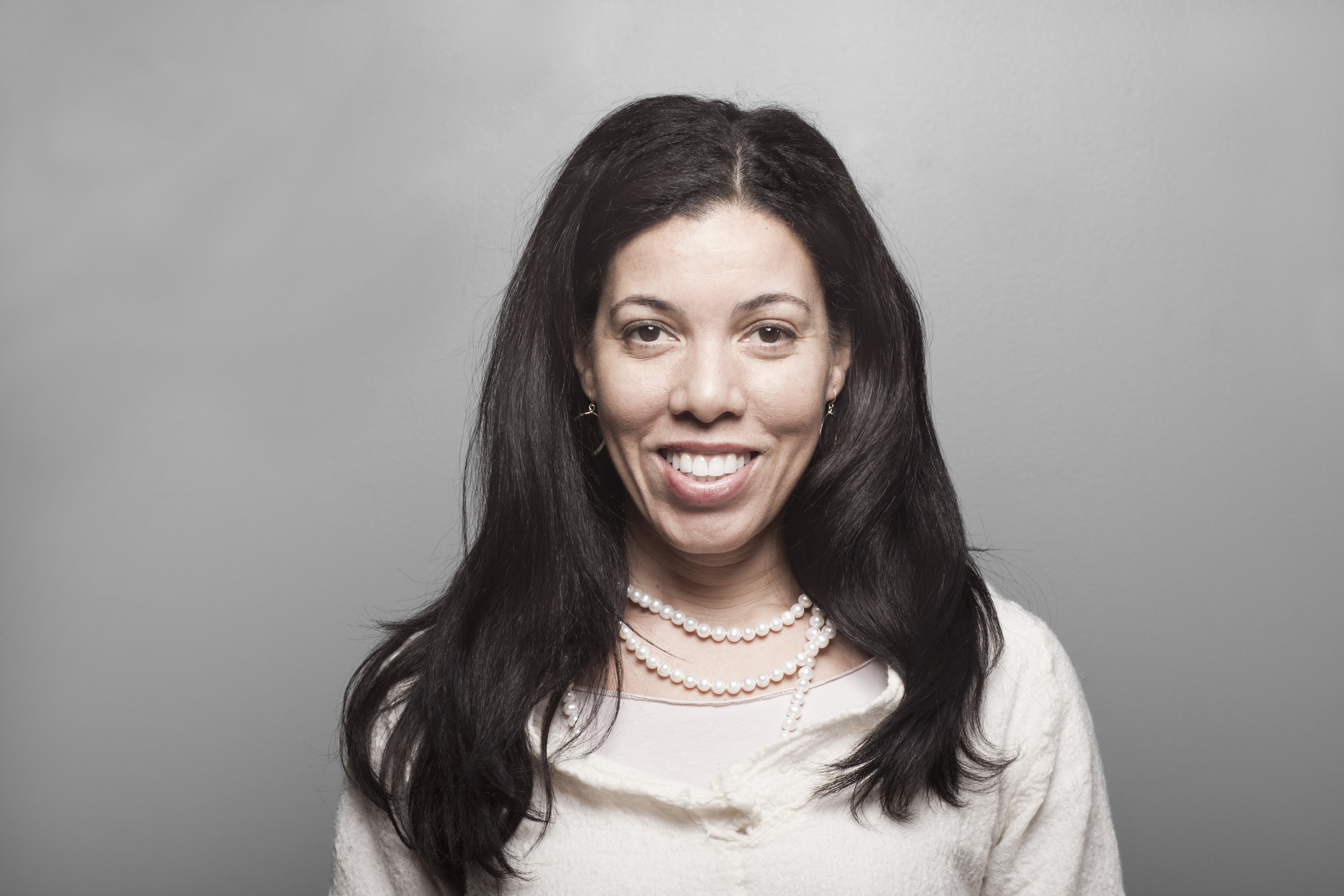 Christina Getachew  grew up in Columbia, Maryland, and graduated from the Georgetown University School of Foreign Service.  While her early pursuits included global change, her heart was always firmly fixed in apparel design.  The countless hours she spent working at the sewing machine in her dorm were a testament to her passion.
After completing her degree, Christina followed her heart to a career in New York City.   Beginning as a management trainee, she became intrigued by the business side of the fashion industry and she progressively worked her way through management roles in buying, design, international sourcing, catalog merchandising and product development with companies like Abraham & Strauss, the Spiegel Group and Delia's.
After 11 years in the highly charged environment of the New York City fashion industry, Christina realized that the industry as she knew it, no longer inspired and satisfied her need for purpose.  Marriage, a move to rural Tennessee, and starting a family gave her the perfect opportunity to create both a career and a business model that would be purposeful, inspirational, and unique.
The core philosophy for Christina's business, that "where there is style there should also be substance", is a premise that extends far beyond her store front, her website, and her designers.
Substance for Fashion Conscious People began as a web-based retail operation that could fill a distinct void in the fashion market while operating from a location that was quite distant in both miles and environment from the established industry epicenter. SUBSTANCE grew to include a local storefront and studio that put the designers in direct contact with their customers and this storefront became the model for a viable franchise plan that is slated to take the SUBSTANCE label nationwide by 2020.  Christina just opened a second SUBSTANCE store front in June 2012 in Cincinnati, Ohio.  Driving this growth is the web-based retail operation that connects the entire brand. Driving the brand is the commitment to sustainable, no waste, fair trade production and sourcing.