As we prepare to welcome 14 more SpringBoard creatives and entrepreneurs starting class this coming Wednesday, September 7th,  it seems appropriate to celebrate the 10  businesses that completed the course in early August.  A mixture of existing and new ventures, the varying skills sets and experiences sure made for a dynamic classroom. Everyone learned a lot and most importantly, formed relationships with one another that will continue to bring new collaborations and ideas to Cincinnati.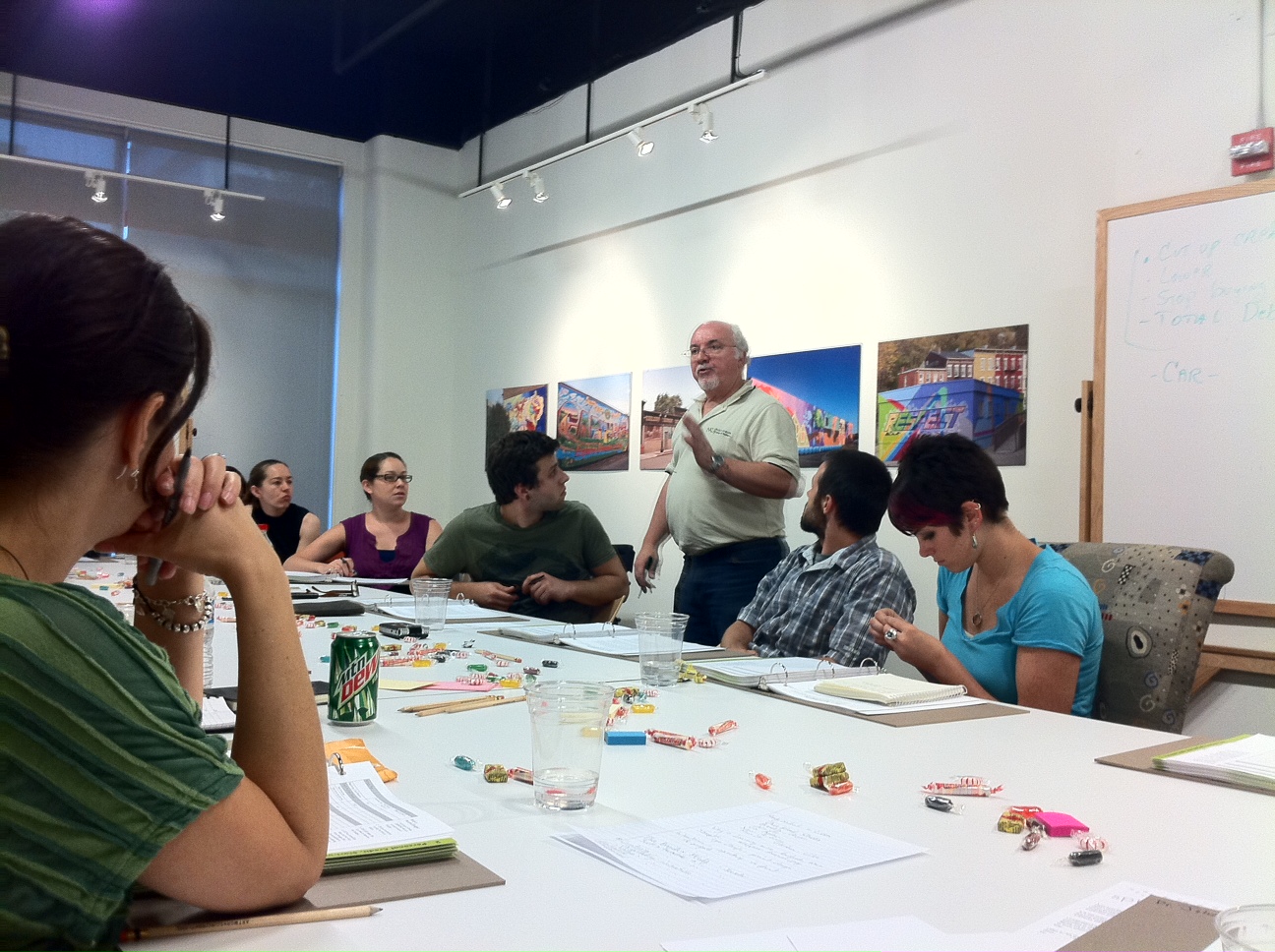 Below are a few snapshots of SpringBoard talent. Check out the newest page to this site, Graduates, for more details on the businesses that took part in this unique program! Below a member of the full service fabrication shop Such & Such stands in front of his CNC machine.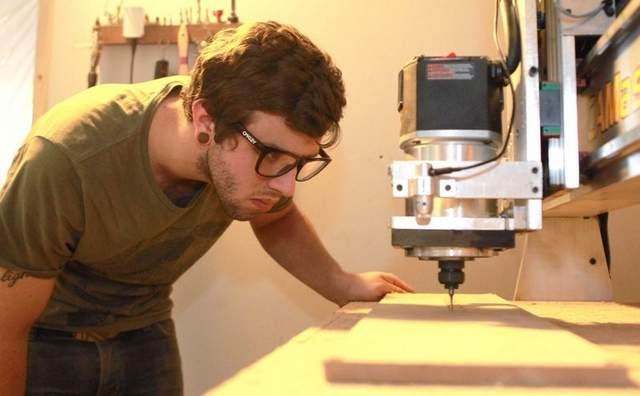 From furniture designers, to jewelry artisans to a modern dance company SpringBoarders are definitely Cincinnati entrepreneurs to watch. Robin Ewers or r.ewers designs signed up for SpringBoard to help her figure out how to turn her passion into a full time gig.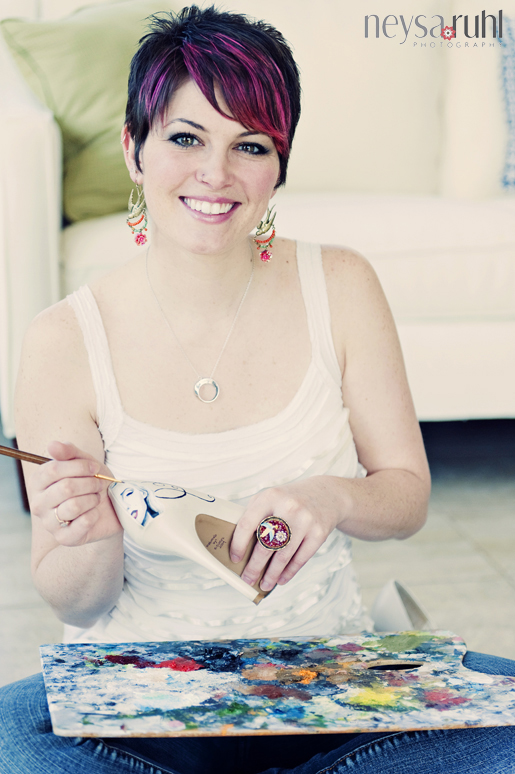 VisuaLingual, a small design studio located in their adopted home of Over-the-Rhine, stumbled on a huge demand for their cleverly packaged seed bombs. Who knew gumball-sized collection of clay and flower seeds would become the latest wedding favor rage?
John Dixon, of Dixon Branded, co-founded the design collective on Main Street called Losantiville. John designs and creates unique, one-of-a-kind furniture and home accessories. If you want to meet John or the Such & Such crew, stop by on a Final Friday in OTR starting in October. You won't be disappointed.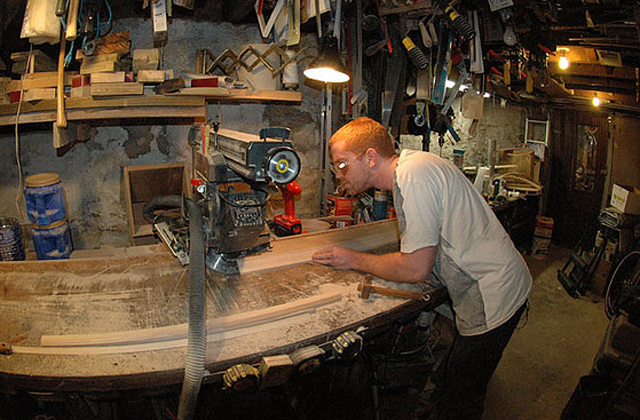 Stay tuned for more pictures and details on this summer's first SpringBoard class…