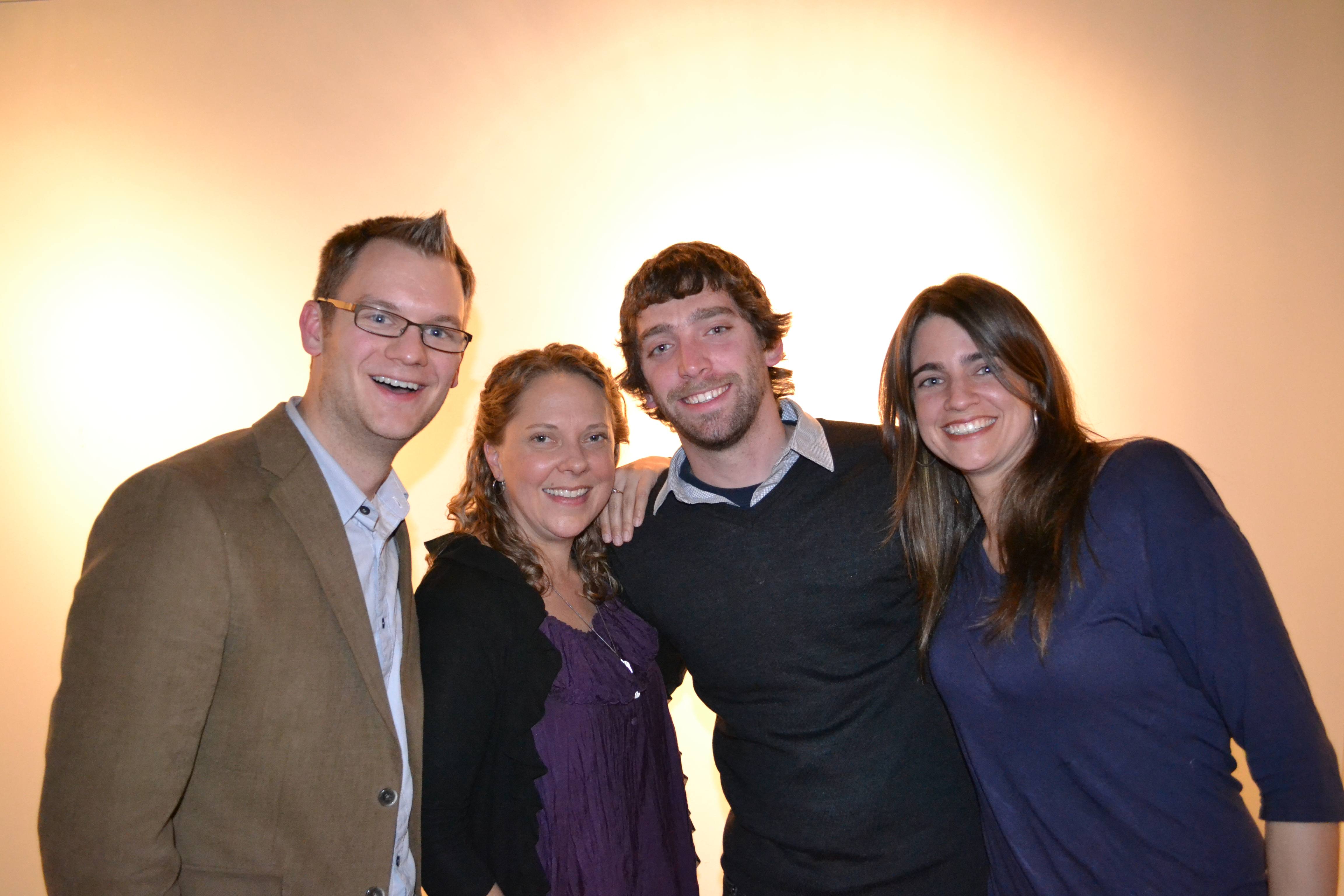 SpringBoard starts the New Year with a bang, attracting yet another diverse pool of entrepreneurs eager to launch their own ventures and turn their passions into business. Our fourth cohort of creative entrepreneurs starts class in January and this time the ideas include a rock climbing facility, a craft brewery, a printing co-op and an underground restaurant, just to name a few.
As the SpringBoard community grows, it becomes even more apparent that the impact of this program spans beyond simply the number of new businesses that launch. A real sense of community among Cincinnati's creatives and artisans is taking shape as entrepreneurs from various classes and at varying stages of growth share experiences, barter with goods and services and cross-promote one another. These relationships hold our businesses accountable to the goals they set both inside and outside of the classroom. Additionally, this network has triggered an awareness throughout our city that Cincinnati's hidden treasures can be some of our greatest assets.
A round table in late January on Intellectual Property provides another opportunity for our entrepreneurs to face an often overlooked issue – before it's too late! IP attorneys from two local law firms have volunteered time to sort through this often times complicated (yet relevant) topic for designers, artists and innovators. Our creatives never miss an opportunity to get together, brainstorm, support one another and explore potential collaborations.
ArtWorks continues to refine a vision for the SpringBoard incubation space with an architect. With 40 graduates of SpringBoard under our wing, it's the ideal time to think about how to best utilize 1,000 square feet of space with a storefront connected to our current offices. This space will be designed to best accommodate our classes, round tables, meeting space for entrepreneurs with mentors and 'plug and play' for those that need a place for collaboration.
Keep checking back to see what we are up to in 2012.