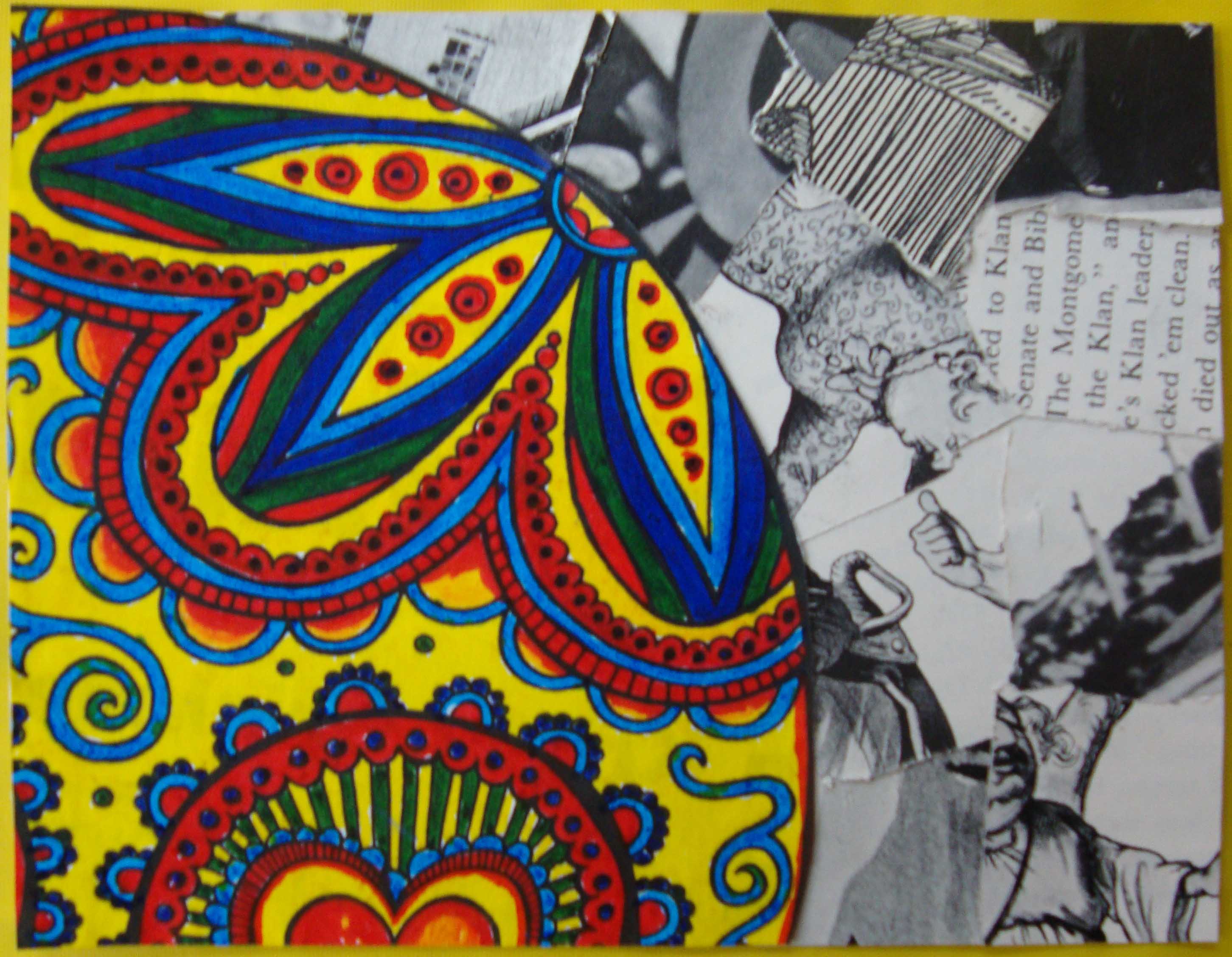 SpringBoard's Box Truck Carnival Spotlight Series highlights the artists participating in ArtWorks Box Truck Carnival on the MidPoint Midway. The MidPoint Midway, part of MidPoint Music Festival, is a free event on 12th Street in Over-The-Rhine between Vine and Walnut. From September 26-28, enjoy three days of live music, local food and beer, plus the ArtWorks Box Truck Carnival, ArtWorks ArtCars and KidPoint. For more information on the Box Truck Carnival and the Midpoint Midway, visit MPMF.com.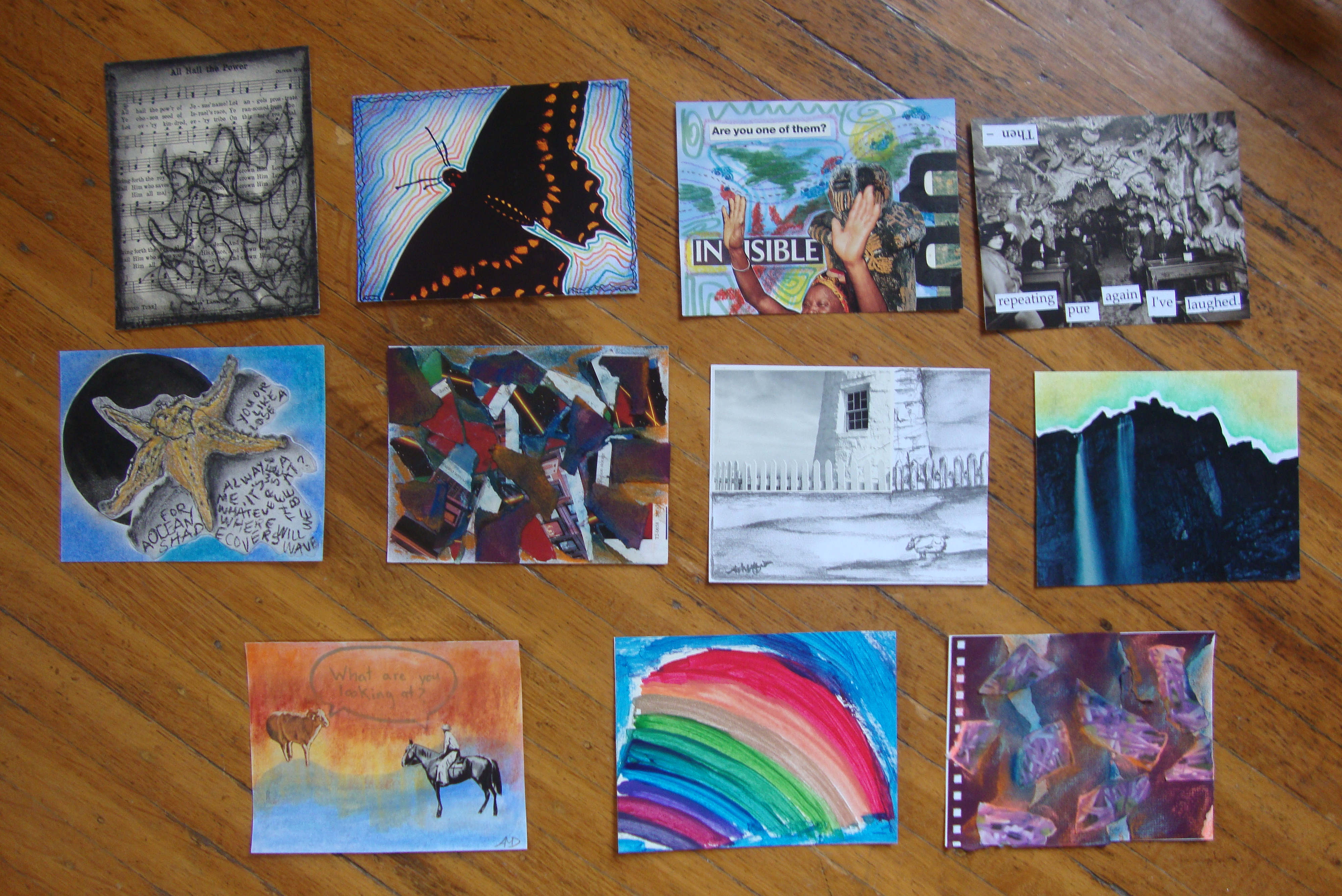 Take Another Little Piece of My Art
Presented by Kennedy Heights Arts Center
Visitors will be invited to sit down amidst neighbors, friends, and a smorgasbord of art supplies in order to create an image on a 5"x7" card in response to a prompt (i.e. my favorite thing) & pin it up within the truck for all to see. In exchange for leaving their piece, artists may choose a piece to take home that most speaks to their heart. Over the course of the weekend, return visitors will experience an ever-changing collection of mini-artworks — to receive one, you just have to leave one!