Meet Sean Mullaney, a serial entrepreneur and CO.STARTERS facilitator. Sean is an artist, toy inventor, designer and possible mad scientist as well as the facilitator for the spring CO.STARTERS class. As a facilitator, Sean introduces business concepts and help CO.STARTERS participants apply them to their own businesses. Thanks to Sean for answering a few questions on the blog today!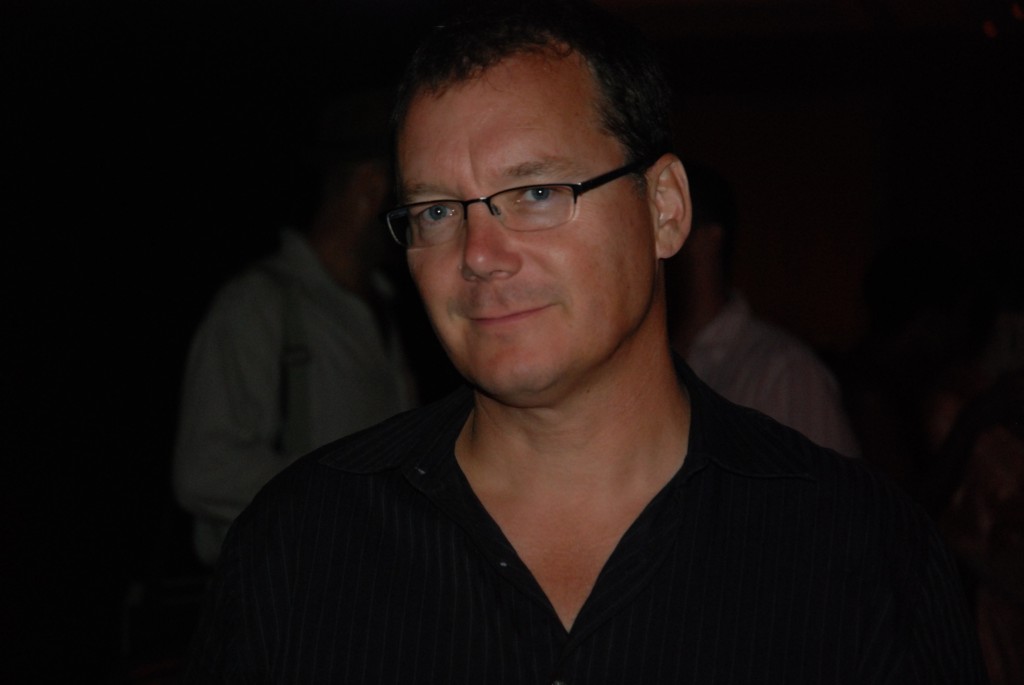 Name: Sean Mullaney
Occupation: Designer, Inventor, Artist, Idea Guy, Serial Entrepreneur
Hometown: Cincinnati, Ohio
Favorite quote: "Nothing is more dangerous than an idea when it is the only one that you have" – Emile Chartier
Who are you, and what's your business?
I was a toy and game inventor for 20 years. I have 16 patents to my name. I love new ideas. Right now I am working on large scale, kinetic sculptures. I am also rehabbing a really cool building in OTR.
What do you like most about being a CO.STARTERS facilitator?
I get to relive the excitement of being an entrepreneur with the people taking the classes. I love their enthusiasm and dedication to their business ideas.
What's the best piece of advice someone gave you about starting a business?
Go with your gut. Go with your passion.
What are your favorite small businesses in Cincinnati?
I love Coffee Emporium on Central Parkway.  Great vibe and consistent, excellent service and products. Park + Vine nails it. Kitchen 452 (CO.STARTERS/SpringBoard grads), Biagio's on Ludlow.
---
Follow Sean on Twitter at @seantmullaney. Want to learn more about being a ArtWorks CO.STARTERS Facilitator? Check out the job description, and contact Caitlin Behle at Caitlin@ArtWorksCincinnati.org.