CO.STARTERS Directory
Meet ArtWorks CO.STARTERS graduates
We're proud of the creative entrepreneurs and companies that have graduated from ArtWorks' Creative Enterprise business development training. Meet some of the inspiring ArtWorks Starters that have received training through our program.
Or search by category and neighborhood
Graduate Spotlight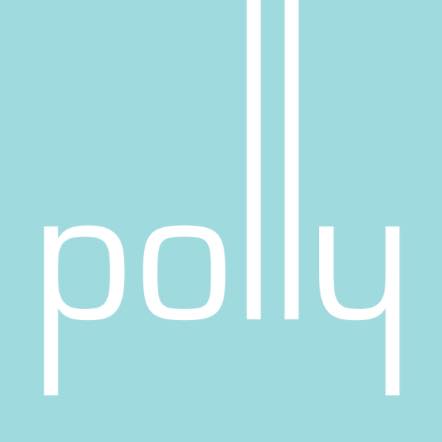 Polly Magazine showcases regional and national/international talent in all areas of art and culture. Printed bi-annually, the large format art magazine is a platform for the artist's voice, giving insight to the creative process.
Polly Magazine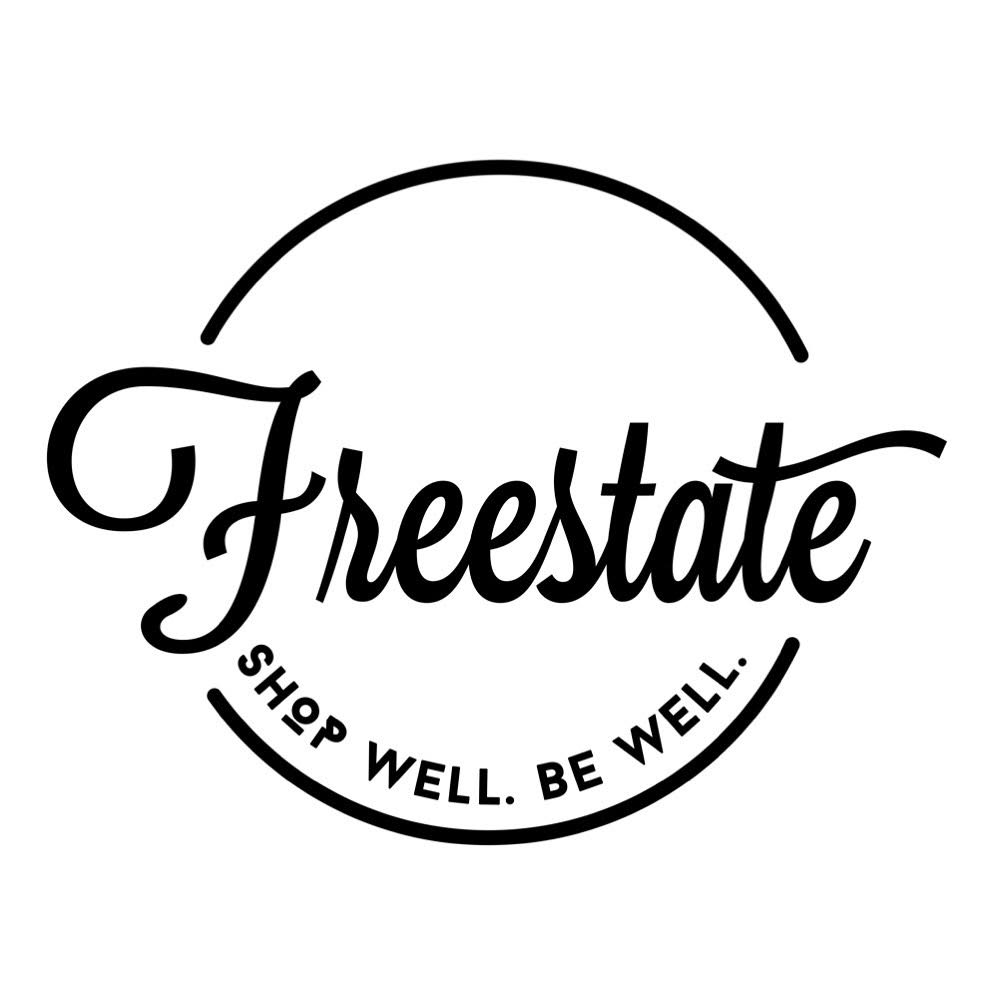 Freestate makes it easier for average consumers to shop and live more ethically by providing tools, resources, and a huge list of brands that value things like sustainability and transparency in the supply chain.
Freestate