Designer Sean Mullaney Returns to SpringBoard as March Facilitator
As an independent toy designer with 16 patents, over 60 licensed toys and a reputation for creativity and entrepreneurship, Sean Mullaney embodies the SpringBoard Cincinnati mentality. SpringBoard has asked Mullaney to facilitate the March and April classes — his second session as a facilitator — and we thought a little introduction was in order: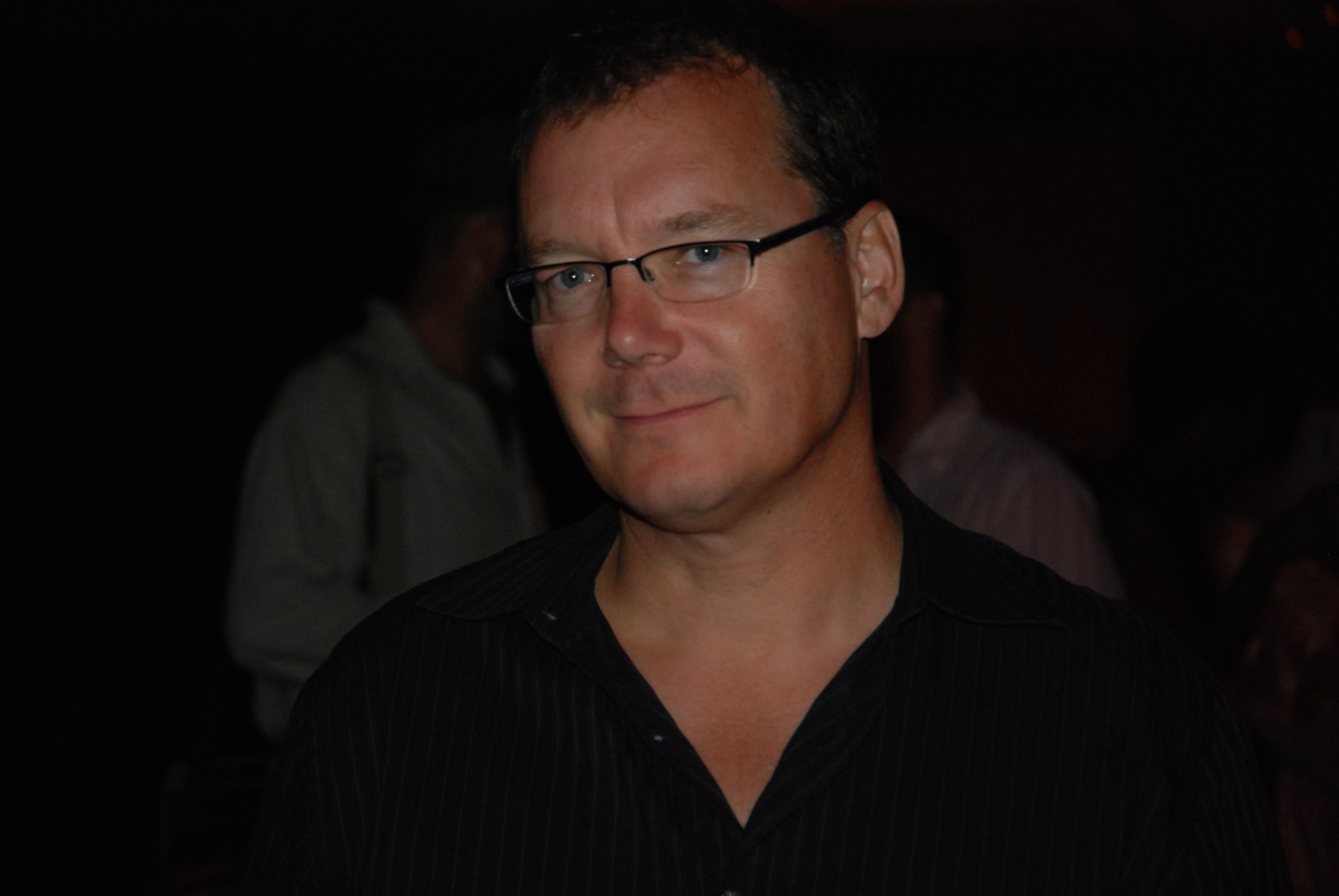 Since age 12, Mullaney has been almost entirely self-employed, gaining his earliest "small business" experience from miscellaneous jobs ranging from cutting grass to selling hiking boots out of his car. It was not until Mullaney graduated from DAAP ('89) for Industrial Design that he began designing toys, games and products for names like Hasbro, Mattel and OXO. In 1992, Mullaney and partner Mike Hoeting went on to found Bang Zoom Design, a successful toy design company based here in the Queen City.
In 2003, Mullaney opened Toy Lab in Northside, a workshop where children and adults can exercise their creativity by designing and assembling original toys from recycled parts. Then, after a bout of travel, Mullaney returned to Cincinnati to found his current company, Quiggie Design, a think tank for toy and game design.
At Quiggie Design, Mullaney is responsible for the creative as well as the business side of the operation. Although he lacks any formal business training, he credits good mentors for his success and admits that most of his businesses were started without a business plan, or one simply scribbled on a piece of paper.
"Even though I studied the [SpringBoard] material extensively before class, there was a learning curve for me," Mullaney confessed.
But what Mullaney may lack in formal business training, he can easily replace with experience.
Mullaney is tangible proof that business "know-how" isn't all it takes to start or run a profitable business. Recalling the night he heard the founders of Kitchen 452 announce they had put in their notices to leave their "real jobs" in order to pursue their dreams, he noted, "that excitement and that nervous start-up energy is what SpringBoard is all about."
We are pleased to welcome back Mr. Mullaney, and we cannot agree more with his excitement about working with what he called "the next group of wild eyed entrepreneurs who are going to help transform Cincinnati and our region."