Cincinnati's Crafty Supermarket is this Saturday, November 23 at Music Hall. We're big Crafty Supermarket fans (full disclosure: SpringBoard is a sponsor of the event) because there's something for everyone. In addition to over 90 craft vendors, food vendors and food trucks, there will be hands-on craft activities from Broadhope Art Collective, Fold Me Up and Kiki Magazine, a cash bar and live DJ.
Most importantly, Crafty Supermarket is about supporting crafters, artisans and makers from all over the country, and as usual, there will be tons of SpringBoard graduates selling at this weekend's event. We rounded up all the SpringBoard-powered businesses selling this Saturday.
Chocolats Latour, Cincinnati, OH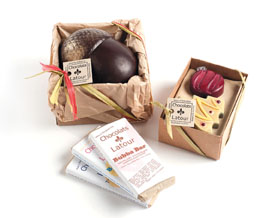 DixonBranded, Cincinnati, OH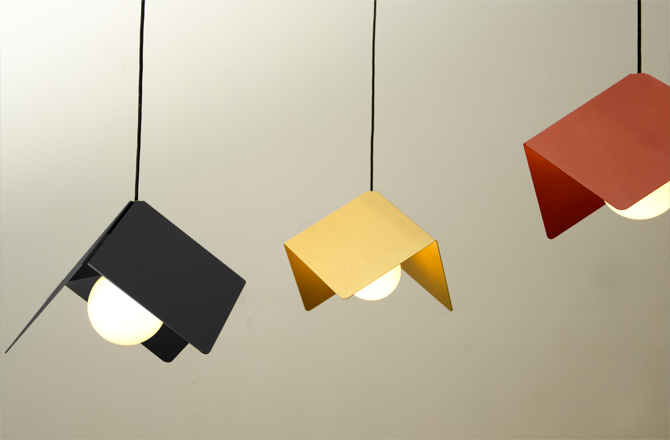 Geri Shields, Cincinnati, OH
The Happy Groundhog Studio, Cincinnati, OH
Hazel Brown Photography, Cincinnati, OH
Lily In Flux, Cincinnati, OH
Random Snacks of Kindness, Cincinnati, OH

Sarah Horn Ceramics, Dayton, KY
Sweet Peace Bakery, Cincinnati, OH
VisuaLingual, Cincinnati, OH
Check out even more awesome SpringBoarder-made products on SpringBoard's Holiday Gift Guide Pinterest board!