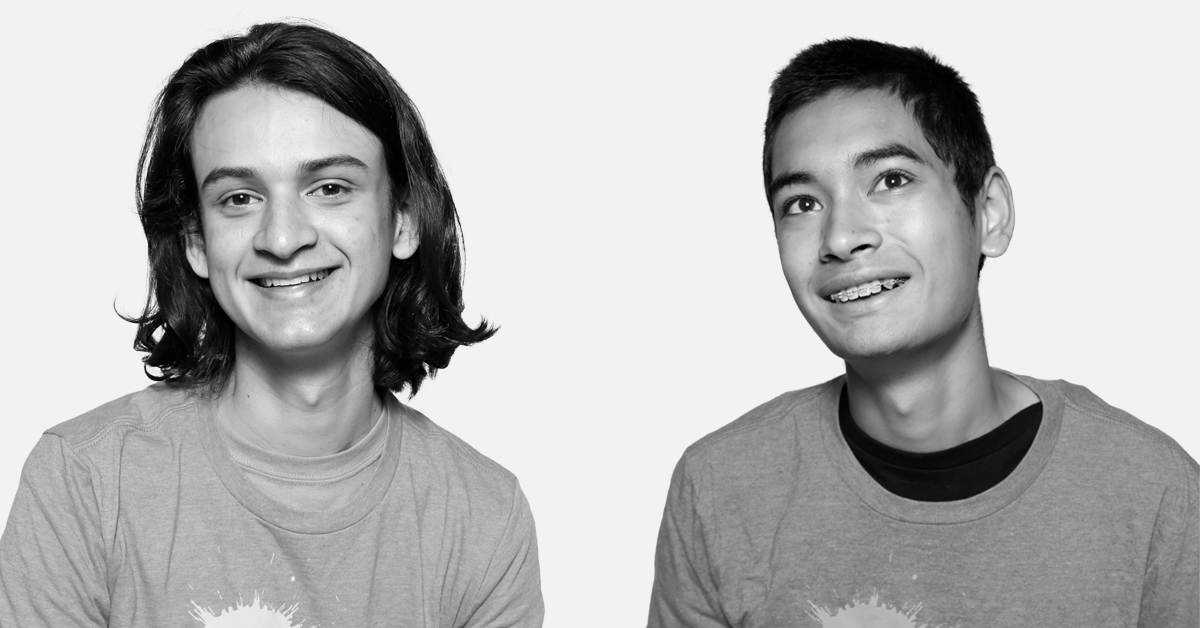 For the 23rd straight summer, ArtWorks Youth Apprentices, ages 14-21, will soon be gathering for Apprentice Orientation, getting ready to create transformational public art. To support their work, ArtWorks is now asking the community to elevate their futures by giving a gift today. With your generosity, you'll give a young creative their first job and a chance to experience something new.
"The Apprentice program is an absolute must for young artists to learn about work ethic, community, and teamwork," says Kym and Jim Dunbar, generous donors who recently gave to our Adopt-an-Apprentice campaign.
What is great about an ArtWorks Apprenticeship is Youth Apprentices do more than paint murals or create superhero capes. Each Apprentice participates in informative job training workshops, enriching team-building experiences. We help them refine their public speaking and financial literacy skills. They engage with community members in many ways as they work in their teams.
"After working with ArtWorks this summer I've grown personally and professionally through community engagements with people that have been through much more than me," says Princess, a recent Youth Apprentice. "These engagements allowed me to recognize others' perspectives and see the world in a new light."
We hear often about how the experiences of the Youth Apprentices are life-changing. And for years after their time with us, they will remember their time with ArtWorks. By donating to Adopt-an-Apprentice, you can ensure more kids continue to have these experiences.
"The Apprentice Program is a perfect way to support young artists while making our City beautiful," says Jayne Utter of Summerfair Cincinnati, a nonprofit which supports and promotes artists and the arts in Greater Cincinnati. "The Youth Apprentice program aligns with our mission to give back to the arts community of Cincinnati, that is why we have supported the program for many years."
ArtWorks is grateful for Summerfair's long-term generosity to our Youth Apprentice and the thousands of families, corporations and foundations who make it happen. Without your support, our Youth Apprentices couldn't transform blank city walls into monumental works of art.
"You've made such a difference in the lives of two my three children, Frances and A.J. Newberry, frequent apprentices and artists on murals and other projects," says mother Patricia Newberry. "Both remain engaged in the arts thanks to a great start with ArtWorks."
Elevate their future. Elevate our city. Donate to ArtWorks' Youth Apprentices today.
About ArtWorks
Since 1996, ArtWorks' has been transforming people and places through investments in creativity. The organization is a workforce development and job-training program where art is the vehicle that trains and employs local youth and professional talent to create art and community impact. ArtWorks has hired over 3,300 youth and 2,900 professional artists who have completed over 12,000 public and private art projects.
Photo by Deogracias Lerma.