Artists
Through ArtWorks' Teaching Artist program, you will gain professional skills and help develop youth to reach their greatest potential while executing large-scale creative projects.
---
Teaching Artists
Transform Your City. 
ArtWorks is a local nonprofit with a mission to transform people and places through investments in creativity.
Elevate The Future. 
ArtWorks Youth Apprentices and Teaching Artists work side-by-side to create public art and community impact projects. Projects can include painting, drawing, photography, design, sewing, and community engagement.
Beyond executing high-profile and large impact projects, Teaching Artists have the opportunity to network with other local artists, become mentors to young and aspiring creatives, and learn new skills and techniques to help bolster their own careers.
---
How to apply
ArtWorks is hiring creative professionals (ages 22 and up)  to help lead projects, mentor youth apprentices and guide our projects to successful completion.
ArtWorks is committed to offering meaningful jobs in the arts for artists ages 14 and older, including providing a livable wage, workforce development and opportunities for advancement. We offer 3 different levels of Teaching Artists positions, Junior Teaching Artist, Teaching Artist, and Lead Teaching Artist. To learn more about each position, click the name of the job you're interested in.
• Junior Teaching Artist (ages 22-24) earn up to $11.85/hour.
• Teaching Artist (ages 25+) earn up to $17.75/hour.
• Lead Teaching Artists [Formerly called Project Manager] (ages 26+) earn up to $29.50/hour.
*Teaching staff position salaries will be determined based on qualifications and experience
2019 Teaching Staff Applications are Closed
Selected applicants will be invited to interview. All applicants will be notified of hiring decisions by mid-April.
Have questions? Email or call 513.333.3609. 
ArtWorks is an equal opportunity employer and is strongly committed to creating a diverse and inclusive environment where a variety of backgrounds, cultures, orientations, ideas and talents can flourish
Special thanks to: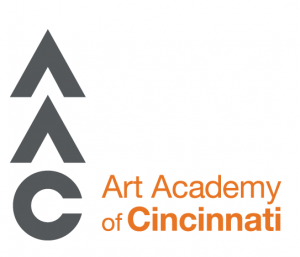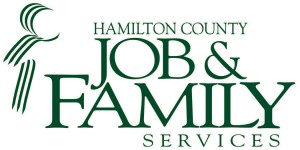 ---
Interested in working with us next year?
To be the first to find out when we're hiring, sign up for our Artist Opportunities Newsletter. Bonus: It's full of other cool ways to make art, get paid too!
Sign up for ArtWorks Artist Opportunities Newsletter
---