Youth Apprentices
Transform Your City. 
---
As an ArtWorks Youth Apprentice, you'll elevate your skills beyond art-making.
ArtWorks is a local nonprofit with a mission to transform people and places through investments in creativity.
Elevate Your Future. 
ArtWorks Youth Apprentices and Teaching Artists work side-by-side to create public art and community impact projects. Projects can include painting, drawing, photography, design, sewing, and community engagement.
Beyond art making, our creative trainings and team experiences prepare Apprentices to elevate their skills in communication, collaboration, problem solving, creative thinking, and goal management. Additionally, through our program, Youth Apprentices develop lifelong friendships and bonds with their teammates.
---
How to apply
ArtWorks is hiring passionate, young artists (must be between the ages of 14 – 21) who are eager to create art, make a difference in the city, work in diverse teams, and build new skills. Apprentice wages start at $10.44.
Our projects start on June 3, 2019 (which includes Apprentice orientation), and last for 4 – 8 weeks. Please note: In observance of 4th of July, there will be an unpaid, summer break week from July 1 – 5, 2019 during which no project work will take place. 
A typical project schedule is from 9 a.m. – 1 p.m. on Monday – Friday. Additional year-round after-school employment opportunities are available during spring and fall.
Have Questions? Email or call 513.333.3609. 
2019 Applications are closed.
Fill out an application.
Schedule your interview
Letter of Recommendation

Ask a Teacher or Mentor to complete our Letter of Recommendation Form and bring it filled out to your interview.

Complete Two Drawing Samples & Short Personal Essay
Links to all required forms:
Apprentice Application_2019 ONLINE VERSION
Apprentice Application_2019 PRINT VERSION
2019 Drawing Samples(Apprentice Applicants)
2019 Recommendation Form(Apprentice Applicants)
Please do not call to inquire about the status of your application. All applicants will be notified by employment decisions by mid-April.
---
ArtWorks is an equal opportunity employer and is strongly committed to creating a diverse and inclusive environment where a variety of backgrounds, cultures, orientations, ideas and talents can flourish
Special thanks to: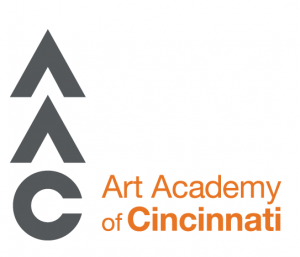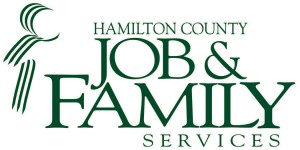 ---
Interested in working with us next year?
To be the first to find out when we're hiring, sign up for our Artist Opportunities Newsletter. Bonus: It's full of other cool ways to make art, get paid too!
Sign up for ArtWorks Artist Opportunities Newsletter
---